Priscilla Queen of the Desert UK tour announced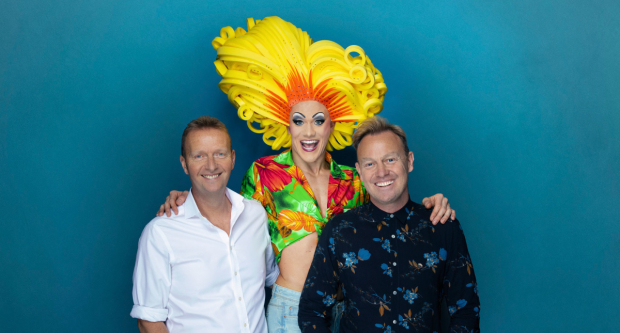 A brand new production of Priscilla, Queen of the Desert is to head out on a UK tour, it has been announced.
Paul Kerryson will direct the show, which opens in Dartford on 5 September 2019 and then tours the UK and Ireland.
Producer Mark Goucher is joining up with Jason Donovan to produce the tour, marking Donovan's first time as a producer. Donovan performed in the original cast of the West End production and in two subsequent UK tours. Gavin Kalin and Matthew Gale also produce the tour.
The musical is based on the hit film about three friends who drive an old bus to Alice Springs to put on a show.
Casting is yet to be announced for the production, but Tom Jackson-Greaves choreographs, Phil R Daniels designs with Charles Cusick Smith, Ben Cracknell designs the lighting and Ben Harrison is sound designer.
Donovan said: "Having spent years performing and always harbouring the desire to become more involved in the creative process, I am delighted to be joining Mark Goucher as producer on this wonderful show. Priscilla is perfect vehicle to venture into the world of producing and bringing all my experience on the show seems the logical next step. Priscilla is such a wonderful Australian story about diversity. It is a modern musical with a great heart."
The show currently tours until November 2019.