Orange Tree Theatre announces 2016 season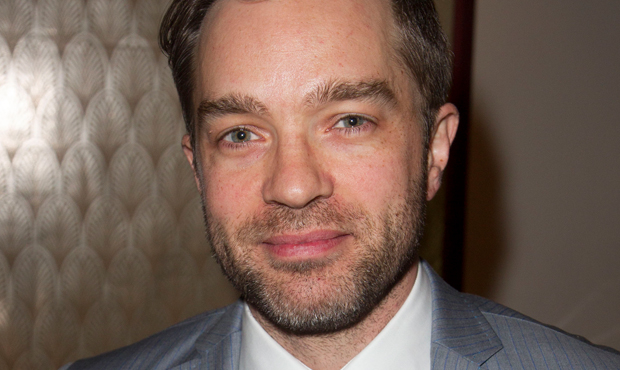 Following a successful year, the Orange Tree theatre have announced their 2016 season.
The theatre enjoyed success with Alistair McDowall's Pomona playing at the National Theatre and transferring to the Royal Exchange Theatre, Ned Bennett winning Best Director for Pomona at the UK Theatre Awards and Joel MacCormack winning Best Performance in a Play for Each His Own Wilderness also at the UK Theatre Awards.
The 2016 season opens with the London premiere of Chris Urch's The Rolling Stone. Directed by Ellen McDougall, the play is set in Uganda, where homosexuality is illegal, and follows a gay couple and a religious family struggling to come to terms with it. Winner of a Bruntwood Prize for Playwriting, it is a co-production with the Royal Exchange Theatre where it premiered to critical acclaim in April 2015 (14 Jan to 20 Feb).
Up next is the first major revival of Robert Holman's 1977 play German Skerries. A co-production with Up in Arms (Eventide and Visitors), the play is set against the backdrop of the Redcar steel works and its imminent closure. Directed by Alice Hamilton, the show will also tour after its run (3 March to 2 April) at the Orange Tree.
As recipient of the J. P. Morgan Award for an Emerging Director, Mel Hillyard's production of The Brink will run from 7 to 30 April. A co-production with W14 Productions and the National Theatre Studio, The Brink will be the world premiere of Brad Birch's new dark comedy.
To close the season, Orange Tree artistic director Paul Miller will direct Bernard Shaw's second play, The Philanderer, in a major new revival designed by Simon Daw. Following four young people's clumsy attempts at making their lives make sense, The Philanderer is the follow up to Shaw's debut sell-out play Widowers' House and will run 12 May to 25 June.
Other season highlights include a partnership with National Theatre Connections which will see Bassett and The Joy of Normal performed, and a new series of one-offs and short runs of comedy, music and theatre which will feature West End star Hadley Fraser, Edinburgh Festival hit The End is Nigh from Jonny and the Baptists, Smack the Pony star Sally Phillips and Pheasant Plucker star Lily Bevan. Allegri Quartet will also return with a new series of concerts.
Paul Miller commented: "Bold new plays, intriguing revivals, emerging directors: a classic Orange Tree mix. We continue to innovate and expand our range of work even as we live without Arts Council funding. I'm so grateful to all who support us and help us to thrive. Winning two UK Theatre Awards for our work set the seal on a great first year."