New musical Club Mex at Hope Mill Theatre to audition via Instagram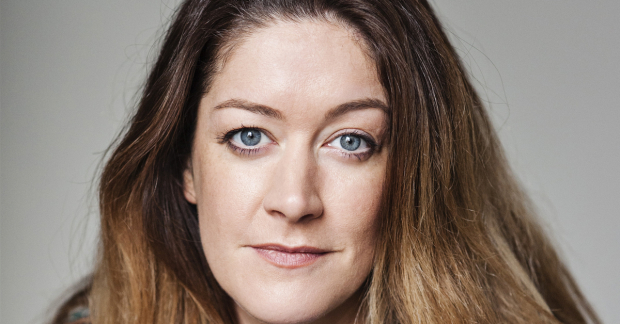 A new immersive musical Club Mex, which premieres at the Hope Mill in January 2019, will audition cast digitally.
The show, which comes from the producers of Six (currently running in the West End) is penned by Tamar Broadbent and directed by Julie Atherton, featuring an original score by John-Victor. Club Mex is a coming-of-age story set in Cancun that fuses pop, dance and musical theatre.
Auditionees are asked to send a recorded rendition of a contemporary pop song and a funny anecdote about themselves to the Club Mex Instagram account. Face-to-face auditions will also take place for the show, which will have callbacks in Manchester and London.
Cast and the full creative team are to be announced, with the production running from 17 January to 10 February.