Nancy Sullivan to star in Fabric London tour, supporting Solace Women's Aid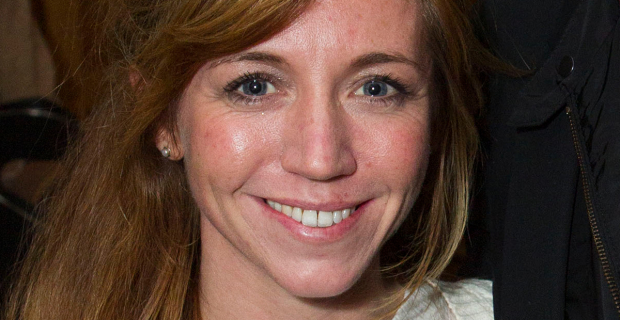 Damsel Productions will present Abi Zakarian's Fabric this autumn, opening at the Soho Theatre before touring to London boroughs.
Created in support of Solace Women's Aid, a charity which works to bring an end to the harm done through domestic violence, the production will star Nancy Sullivan (The Country Wife) and explores the nature of sexual violence and trauma.
Following its run at the Soho Theatre, the production will tour to non-traditional venues across London in four of Solace's target boroughs – Hammersmith and Fulham, Southwark, Islington and Camden. There will be workshop programmes accompanying the shows, aiming to help violence prevention for young people and bystander intervention for women. Further details for the tour are to be announced.
Co-founders of Damsel Productions, Kitty Wordsworth and Hannah Hauer-King, said: "After our recent production Grotty – a piece focused on the lesbian experience in London – Damsel continues to prioritise projects that explore under-represented narratives and engage with broader audiences. Our production of Fabric pursues the same ethos of working with all-women teams, to promote and cultivate visibility for women focused narratives."
Mary Mason, CEO of Solace Women's Aid, added: "We are delighted to be involved with the upcoming performance of Fabric, an extremely important and powerful production…We are excited to be holding a gala fundraiser performance which will allow the public to stand with survivors across the capital and raise funds to keep our life-saving services going."
Fabric will have direction by Hannah Hauer-King, design by Anna Reid, lighting design by Jess Bernberg and sound design by Anna Clock.