Mosquitoes revival, Three Billy Goats Gruff musical and more set for Chichester Festival Theatre season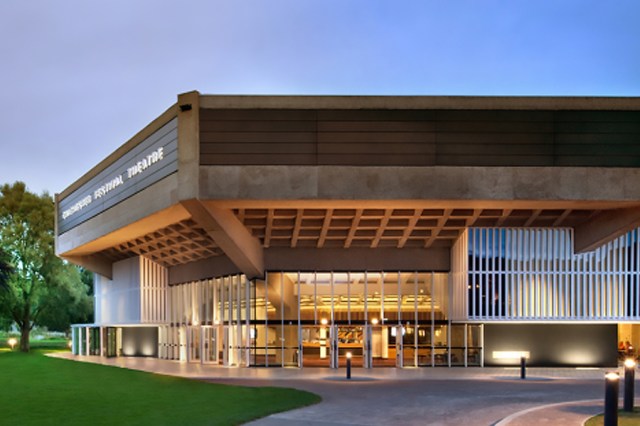 Chichester Festival Theatre has revealed plans for its upcoming winter season.
Five-star shows fresh from the West End will grace the stage, including Life of Pi, Noises Off, and 2:22 A Ghost Story, as will dramas including A Voyage Round My Father starring Rupert Everett, and The Merchant of Venice 1936 with Tracy-Ann Oberman. Jane Asher will appear in Somerset Maugham's 1920s play The Circle. Additionally, the original cast of Drop the Dead Donkey is reuniting for a stage show, and Black is the Color of My Voice, inspired by Nina Simone's life, will return.
Two major productions occupy the festive slots in the main venue and Minerva space. There will be a presentation of The Jungle Book by Chichester Festival Youth Theatre and The Three Billy Goats Gruff in the Minerva, directed by Chichester's new artistic director, Justin Audibert.
Music, comedy and conversation will come from well-known artists like Judi Dench, Rob Brydon, Fisherman's Friends, and the BBC Concert Orchestra.
A new revival of Lucy Kirkwood's hit play Mosquitoes, directed by Adam Nichols, will run from 28 November to 2 December. The piece explores the collision of two sisters' lives in the backdrop of the Large Hadron Collider's launch, and was first seen at the National Theatre in 2017.
Other shows include hit musical Fantastically Great Women Who Changed the World, which runs in February of next year, as well as ThickSkin's Peak Stuff, exploring the relationship between young people and consumer culture.