Mean Girls musical '60% written'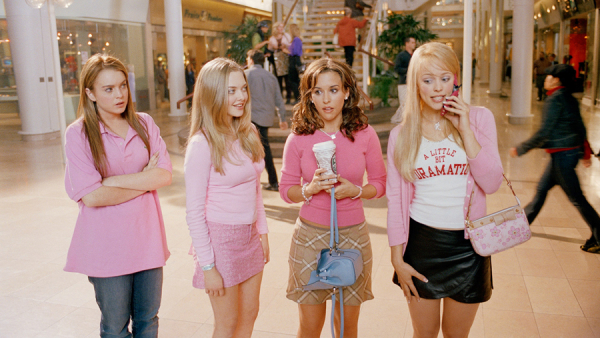 Oh my God Karen, they're making a Mean Girls musical, and there's a 60% chance that it's already finished. (If you don't get the references in that sentence, you probably won't be as excited by this news as us.)
In a recent interview, Tina Fey's composer husband Jeff Richmond confirmed they're working on a Mean Girls musical, with hopes to workshop it later in the year.
Speaking to Yahoo, Richmond said: "There's been quite a lot of progress on it. Here's what I can tell you: We've been writing with… Nell Benjamin of Legally Blonde fame, she's working with us as a lyricist.
"We've been working for a long time now. I'm going to say it's like 60% written, and it's being staffed creatively… We are looking to do some actual solid readings coming around this summer."
He said that progress on the show had been slowed down by work on Fey's new Netflix series Unbreakable Kimmy Schmidt.
Richmond also teased that one of the songs is called "Old Blonde Song" and is sung by Regina's mother.
That's SO fetch. The only remaining question is – will Lindsay Lohan continue her stage career by reprising the role of Cady Heron?!