Mark Rylance to perform Harold Pinter's Nobel lecture as part of the Pinter season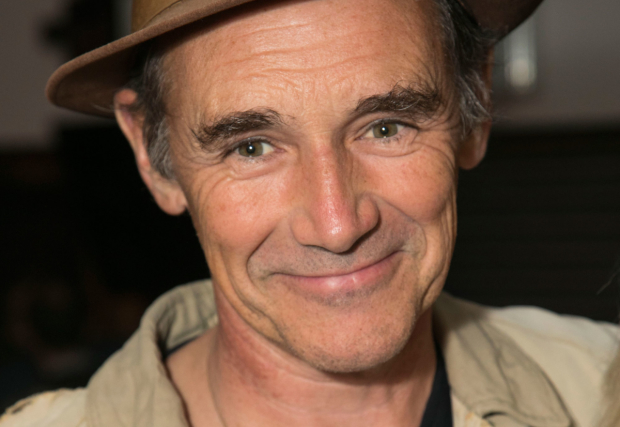 Mark Rylance is to perform Harold Pinter's Nobel Prize Lecture as part of Jamie Lloyd's Pinter at the Pinter season in London.
The actor will perform the lecture in full on the 2 and 4 October at 6pm before each evening's performance of Harold Pinter's one-act plays. One for the Road, The New World Order, Mountain Language and Ashes to Ashes are performed on 2 October, while The Lover and The Collection will run on 4 October.
He will be performing the piece in aid of Stop the War, with £10 from every ticket being donated to the charity.
Rylance said "Stopping our involvement in war is more important than Brexit. It would be more fun than winning the World Cup. It would solve many of our problems and make us a true world leader. We as a people, at our best, are nothing, if not diplomatic. We have to be. We live on a small island. It is our gift.
"Harold Pinter was one of our earliest supporters and his Nobel Lecture is a revelation. Here is a man passionately dedicated to truth in the theatre and the world. It will be an honour to speak his words."
Lloyd's season features all 20 short plays written by Harold Pinter, performed at the Pinter Theatre in the West End. Cast included in the season are Keith Allen, Ron Cook, Phil Davis, Danny Dyer, Paapa Essiedu, Martin Freeman, Rupert Graves, Tamsin Greig and Jane Horrocks.
Lloyd directs alongside Patrick Marber, Lyndsey Turner, Ed Stambollouian and Lia Williams. Soutra Gilmour will be designing the entire season.