Mark Hamill to feature in Eugenius! The Musical in London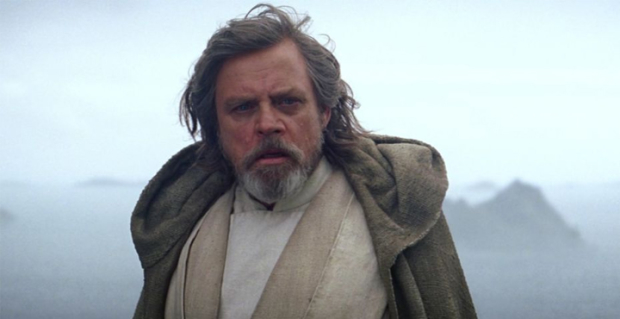 Star Wars legend Mark Hamill will voice 'Kevin The Robot' in Eugenius! which opens at The Other Palace next week.
The show, written by Ben Adams and Chris Wilkins, is a coming-of-age musical. It follows sci-fi and fantasy enthusiast Eugene as he tries to create his own comic book movie.
It stars Liam Forde (Hand to God) and Laura Baldwin (Big Fish the Musical) as Eugene and Janey, with further casting including Daniel Buckley, Ian Hughes, Scott Paige, Cameron Blakely, Shaun Dalton, Melissa James, Alexander Evans and Alison Arnopp.
Hamill is renowned for his voice acting skills, especially as The Joker in Batman: The Animated Series, for which he won a BAFTA.
The show is produced by film star Warwick Davis, who oversaw the first gala production of the show at the Palladium last year.
Hamill said: "I am thrilled to be the voice of a character in this new British Musical, and to be supporting Warwick in his new venture. 'Kevin The Robot' is a small but important cameo in this nostalgic show which is currently taking London by storm."
Eugenius! runs at The Other Palace from 30 January to 3 March.