Lena Hall to appear in concert next spring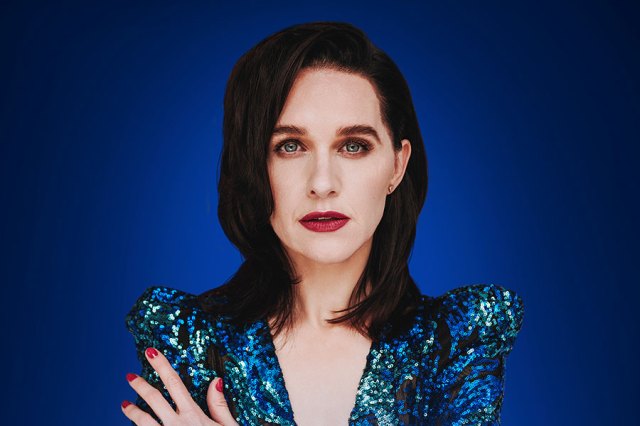 Tony Award winner and Grammy nominee Lena Hall will bring her latest one-woman show, Little Career of Horrors, to London's Cadogan Hall.
Following her recent UK Theatre Award-winning run in the world premiere of the new musical In Dreams at the Leeds Playhouse, Hall will now share one of her concert shows with London fans.
Co-written and directed by her long-time collaborator Stephen Amato, the new show, featuring the performer's trademark tunes, chronicles Hall's career highlights, delving into the harrowing and hilarious experiences she faced in productions like Hedwig and the Angry Inch, Kinky Boots, and the television series Snowpiercer.
Hall, known for her Tony-winning Broadway run in Hedwig and the Angry Inch, has an extensive career that includes touring North America with Josh Groban on his Stages tour, portraying the dual starring roles of Hedwig and Yitzhak in Hedwig and the Angry Inch in Los Angeles and San Francisco, and originating the role of Nicola in Kinky Boots on Broadway. She also starred opposite Marisa Tomei in Lincoln Center Theatre's How To Transcend A Happy Marriage and played Audrey in the hit off-Broadway revival of Little Shop Of Horrors.
The concert will take place at Cadogan Hall on 27 May 2024, with tickets on sale now.