Headlong commits to gender equality among playwrights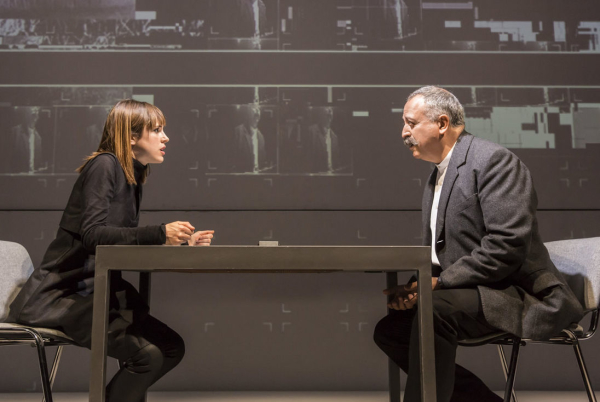 Award-winning theatre company Headlong has committed to commissioning equal numbers of male and female playwrights.
The company currently has eight plays on commission, four by men and four by women, and has pledged to maintain this gender parity going forwards. It anticipates commissioning a further three male and three female writers in the coming year.
Headlong has a strong history of staging work by women writers, including Jennifer Haley's The Nether, Lucy Kirkwood's Chimerica and Lucy Prebble's Enron, all of which transferred to the West End.
But its own research recently revealed that over the past seven years just 35% of the company's productions were written by women.
This is slightly more than the national average; according to recent research by the British Theatre Repertoire, only 31% of plays presented in the UK currently are by women.
Henny Finch, Headlong's executive director, said: "I hope that in due course this crop of new plays by a balance of male and female writers will reach wide audiences in big theatres around the UK, and will help to address the frankly shocking findings of the British Theatre Repertoire."
Artistic director Jeremy Herrin added: "I'm very proud that Headlong is one of the first companies to publicly commit to these important and achievable objectives. I think those of us that believe in equality need to make ourselves accountable: then things might change."