Hamilton and Super League collaborate for Roblox immersive online gaming experience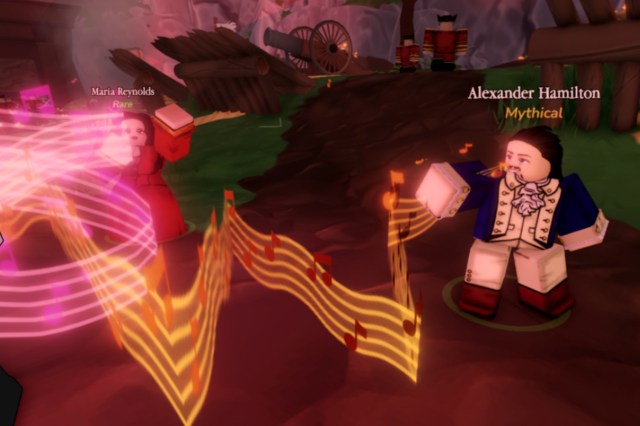 Although there's nine Hamilton productions running around the world right now, including a West End run at the Victoria Palace Theatre and an upcoming UK and Ireland tour starting in November, fans can still get their Hamilton fix any time of day thanks to a gaming partnership.
Hamilton has now partnered with Super League, a leading company that accelerates brands and creators in the gaming metaverse.
The end result is Hamilton Simulator on Roblox, an online video game platform allowing participants to enter an immersive world. Players can experience Revolutionary War-era New York via the gaming software, and solve interactive puzzles and activities throughout the experience to unlock 15 different companions.
There are 10 locations throughout the game, including George Washington's office, and the Battle of Yorktown. Each level has songs from the musical to match its location, such as "Yorktown (The World Turned Upside Down)," and "Guns and Ships."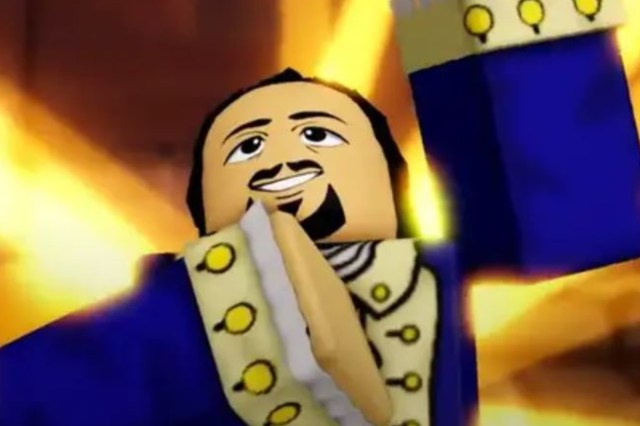 "This partnership highlights the creativity and limitless fun made possible by artistic collaboration across mediums," said Hamilton creator Lin-Manuel Miranda. "I can't wait to see how people will shape their own adventures, forge new connections, and experience Hamilton in an entirely new and interactive way with Roblox." Find out more about Hamilton Simulator on Roblox.
Tickets for Hamilton in select locations are on sale below.