Guest Blog: Lindsay Lohan – a cautionary tale of celebrity casting
In the cynical age of celebrity, it was almost too predictable that Lindsay Lohan's performance in David Mamet's Speed-the-Plow would attract largely negative press the moment she stepped onto stage.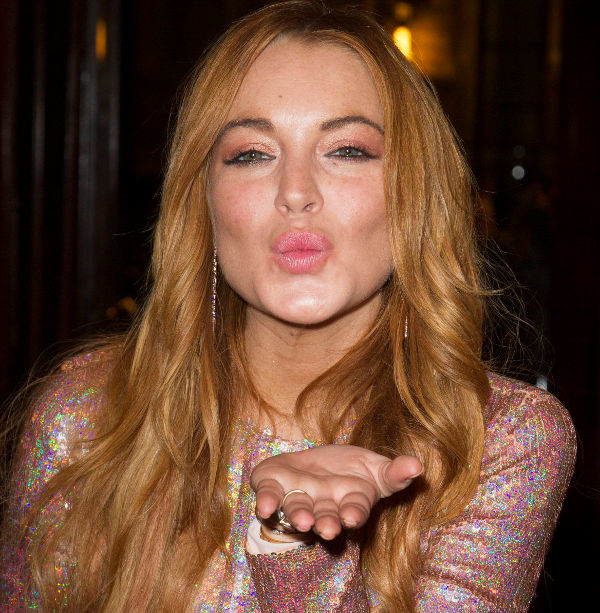 Lohan has been brought to the West End to sell tickets. Sure, she is (at her core) a trained actor, ready to test herself in theatre's toughest market, but she is surely nobody's fool when it comes to realising the producers are simply after her name. (Let's face it, if you know the play, Karen isn't exactly a big part.)
The reality is that a celebrity such as Lohan is the most cost efficient and commercial way for a producer to make money. How their eyes must have lit up when she agreed to a few minutes on stage – 'it's gold dust', they surely thought.
In January, the Society of London Theatre again reported record numbers for attendance across the West End, but what they didn't breakdown was how many of those shows starred famous faces. I don't know the answer, but I'd imagine that pretending 'theatre has never been so popular' is politicians' speak for 'celebrities have never been more popular'.
So how about we get some of these celebrities performing new writing, putting their populist weight behind ground-breaking work that tackles important issues and introduces new audiences to the magic of theatre?
I don't mind if Lindsay Lohan forgets a few lines, nor do I really care that Speed-the-Plow is a blatant money making exercise (good luck to the team and I hope that they make plenty of it). But our industry needs to take more responsibility when it comes to using celebrity names to bring attention to new writers, new venues and new creatives. If not, we're simply providing fodder for the Daily Mail sidebar of shame.
Dawn Farrow is the founder and managing director of theatre marketing agency Boom Ents