Full company for RSC's Macbeth revealed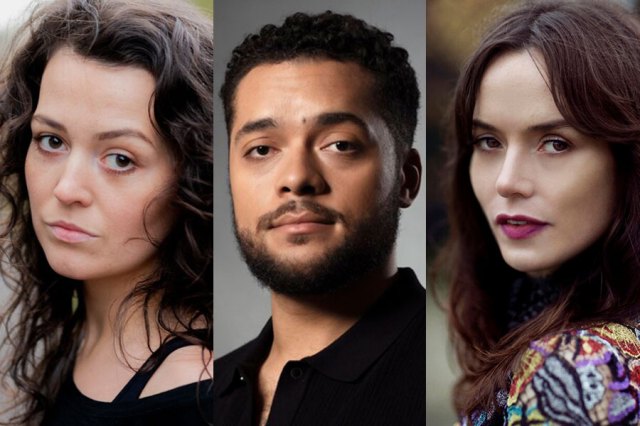 Full casting has been revealed for the RSC's production of Macbeth, which opens next month.
As already revealed, Reuben Joseph and Valene Kane will play Macbeth and Lady Macbeth respectively. They are joined by a cast of Scottish actors, many of whom are making their RSC debuts.
The full company will feature Shyvonne Ahmmad (Malcolm), George Anton (Macduff), Therese Bradley (Duncan), Amber Sylvia Edwards (Witch), Annie Grace (Alice), Ryan Hunter (Ross), Amelia Isaac Jones (Donalbain), Emma King (Lady Macduff), Liam King (Fleance), Kevin Lennon (Lennox), Eilidh Loan (Witch), Alasdair Macrae (Bloody Captain), Benjamin Osugo (Angus), Alison Peebles (Porter), Dylan Read (Witch), Anna Russell-Martin (Banquo) and Michael Wallace (First Murderer).
The show is directed by Wils Wilson with design by Georgia McGuinness, lighting by Kai Fischer, music by Alasdair Macrae and sound by Claire Windsor. Movement and choreography is by Julia Cheng, fights by Kaitlin Howard with casting by Simone Pereira Hind CDG and Anna Dawson.
The show runs from 19 August to 14 October.