Five epic reasons you need to see Richard III at the Alexandra Palace Theatre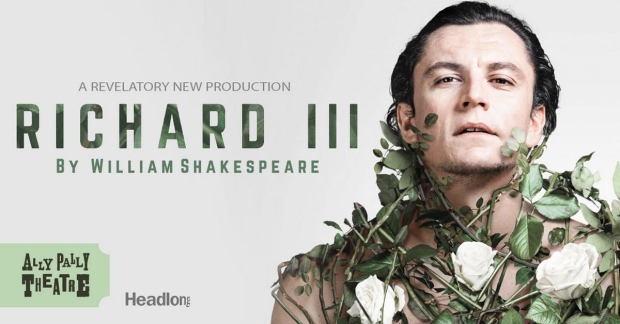 Tom Mothersdale returns to Headlong to play Shakespeare's iconic villain, here are five reasons you need to see this revelatory new production directed by Headlong Associate Artist John Haidar.
1. It is the first theatrical production in Alexandra Palace Theatre in over 80 years
An ambitious and complex restoration project has breathed new life into one of London's best-kept secrets, which has been frozen in time since 1935 and is now preserved in a beautiful state of arrested decay. When it first opened in 1875, Alexandra Palace Theatre was home to spectacle and wonder – a marvel of Victorian engineering.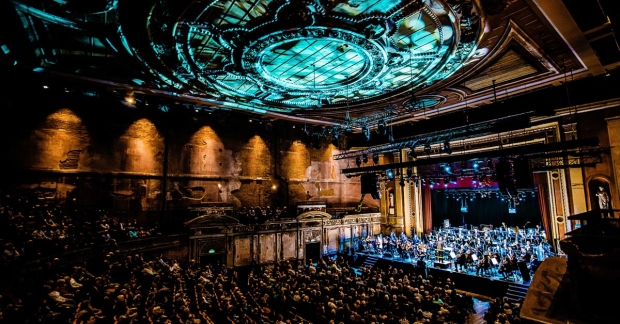 2. Opened in Bristol to great reviews
The Guardian wrote that "Tom Mothersdale hypnotises as the unhinged overlord… a spider-like central performance dominates a production that offers charm, hi-tech excess and a spattering of bodily fluids", with the Stage saying "it's all about Mothersdale… A superb performance, from a star in the making", and for The Times "Mothersdale rules the stage".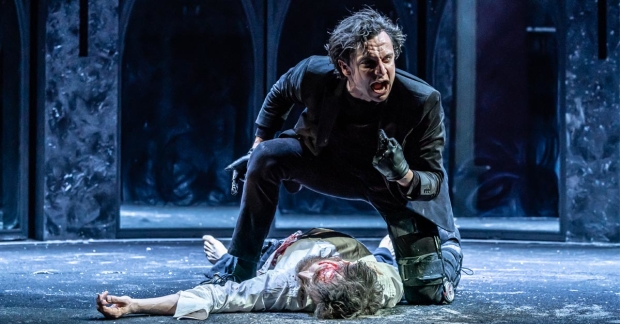 3. The talented Tom Mothersdale
The captivating Tom Mothersdale plays Richard III, delving into what makes Shakespeare's iconic villain both diabolical and endearing. With stellar performances in the National Theatre's Cleansed and John and the Almeida's Oil under his belt, his portrayal of the murderous monarch unveils a side of the King we haven't seen before.
4. The story has never been more prescient
The world of Shakespeare's Richard III echoes our own international climate – it's a time of huge political upheaval. The time is ripe to scrutinize a world disturbed by seismic political change, where political leaders ascend to power through manipulation and deceit.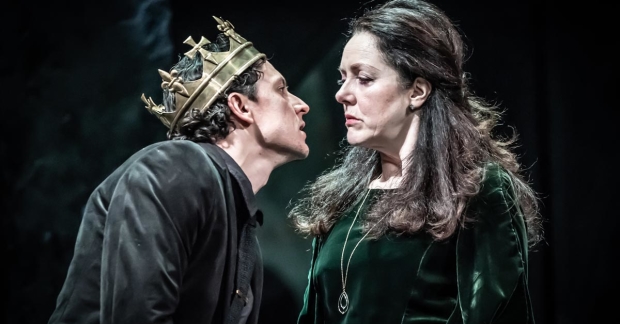 5. It's a Headlong production
Following their previous productions of People, Places & Things, This House and Labour of Love, Headlong's Richard III promises to be a bold, risk-taking reimagining of Shakespeare's classic.