Exclusive: Natalie Dew cast in Royal Court's Human Animals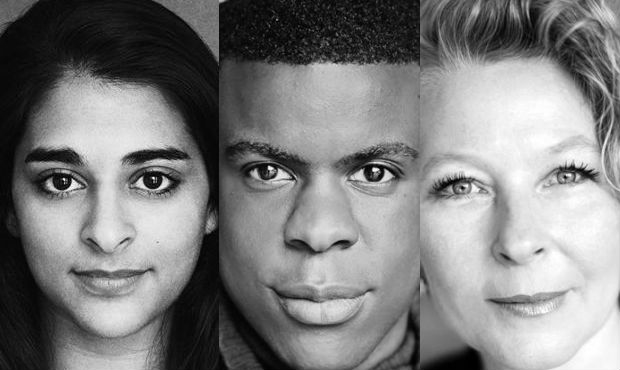 Bend It Like Beckham star Natalie Dew will appear in the Royal Court's upcoming production of Human Animals.
Dew stars as Alex in Stef Smith's play alongside Ian Gelder (John), Stella Gonet (Nancy), Lisa McGrillis (Lisa), Sargon Yelda (Si) and Ashley Zhangazha (Jamie). The piece will play in the Jerwood Theatre Upstairs from 23 May to 18 June.
Smith's Royal Court debut is about an overcrowded city where nature is beginning to take over. It will be directed by Hamish Pirie with Camilla Clarke working on designs.
Human Animals runs at the Royal Court from 23 May to 18 June.