Exclusive: Death Note: The Musical to play two concerts at The London Palladium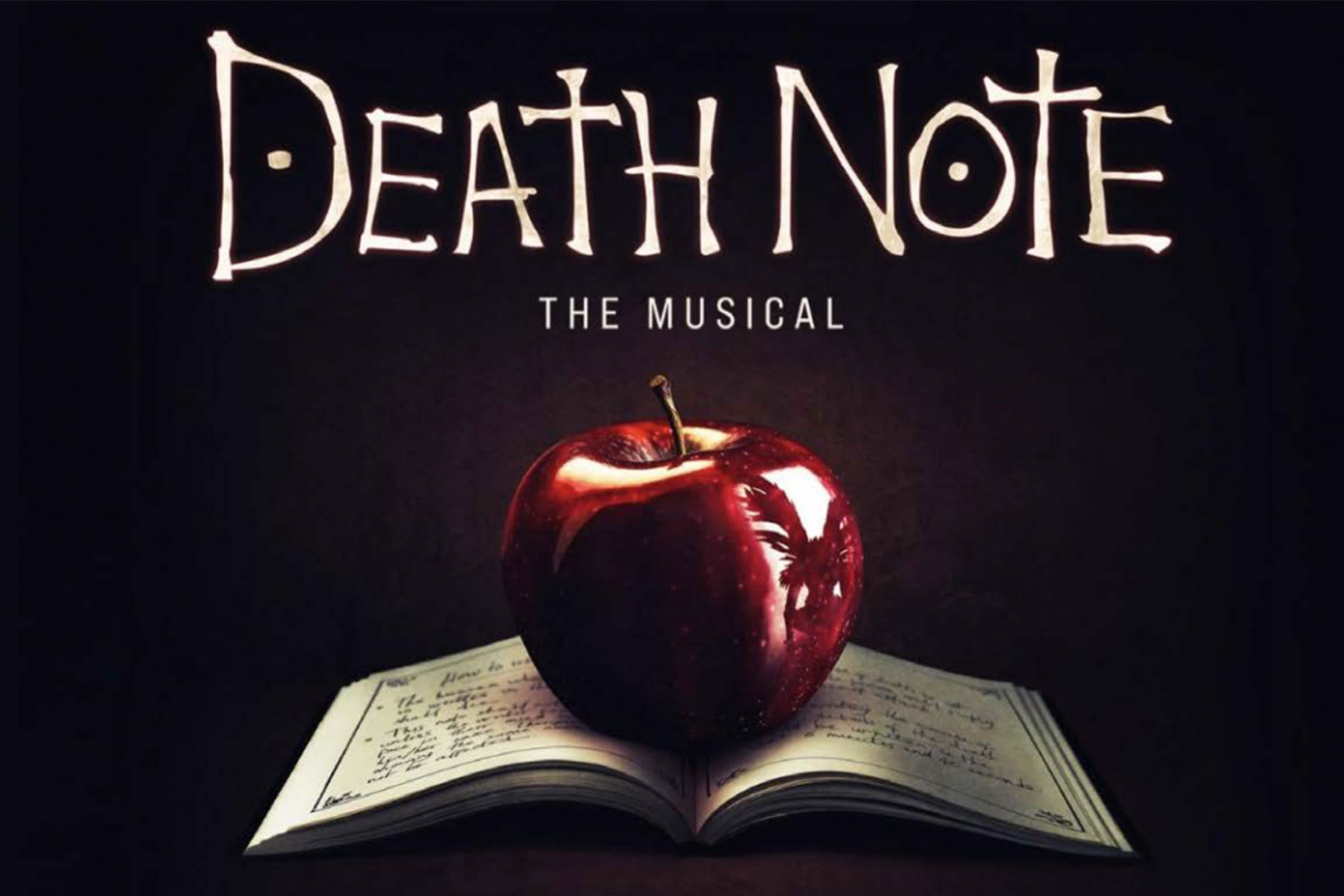 Exclusive: Death Note: The Musical, based on the bestselling Japanese manga series, will play two concerts at The London Palladium on 21 and 22 August 2023, marking its European debut.
The show features music by Frank Wildhorn, lyrics by Jack Murphy and a book by Ivan Menchell. It's based on the manga series by Tsugumi Ohba and Takeshi Obata.
It will be directed by Nick Winston and is produced by Carter Dixon McGill Productions and Indie Theatrical. Casting is still to be announced.
The story centres on Light Yagami, a bright but dissatisfied high school student in Tokyo who comes across a discarded notebook owned by Ryuk, a mythological god of death. Discovering he can kill anyone by just writing their names in the supernatural notebook, Light takes justice into his own hands by filling the notebook with names of the nation's most wanted criminals. But a detective only known as "L" is soon tracking him down.
Death Note The Musical premiered in 2015 in Tokyo, Japan. A 2022 Korean production won four awards at the Korea Musical Awards. In 2017, Netflix released a TV adaptation of Death Note starring Willem Defoe.
Frank Wildhorn said: "Death Note: The Musical has been the most unique, strange, edgy, and wonderful musical journey for me. It's been a dream of mine to bring this show from Asia to the West End of London, and here we are."
The producers added: "We are beyond excited to be presenting the first English language production of Death Note: The Musical for two nights only this summer! Fans and those we look forward to welcoming into the world of Death Note are in for a musical treat."
Tickets go on sale on 2 June.