Diana Vickers: High ticket prices to blame for I Can't Sing! closure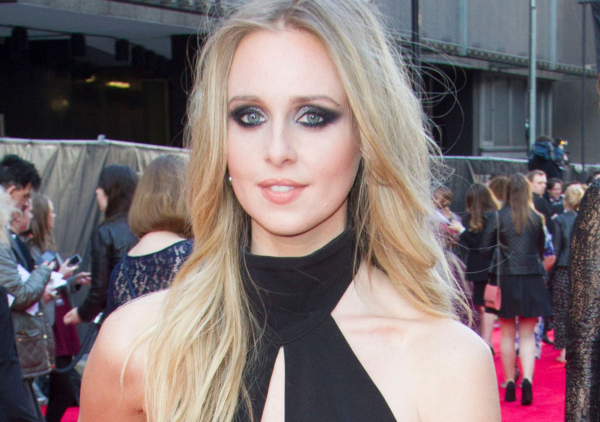 Actress and former X Factor contestant Diana Vickers has claimed that fans of the reality show were priced out of attending new musical I Can't Sing!, which closed on Saturday.
"I think it's really expensive to go to the theatre and maybe the people that do watch the show don't really have the money," Vickers told DigitalSpy. "The people they're appealing to can't spend £60, £80 on a ticket to go to the West End. Maybe that's why [it closed]."
Since rising to fame on The X Factor in 2008, Vickers has appeared in West End productions of Little Voice – for which she won a WhatsOnStage Award – and new comedy The Duck House, opposite Ben Miller.
She added that new plays and musicals find it "really difficult" to get off the ground in the West End, citing the recent early closure of The Full Monty as an example.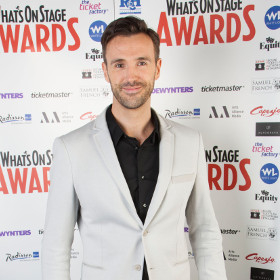 "That's why with The Duck House we were so glad that it did its run," she said. "We made it to the end, we broke even and it was great, but not a lot of new shows are doing that."
Vickers is not the first to caution about the impact of high ticket prices on West End shows.
At a Q&A with WhatsOnStage recently, The Pajama Game's Michael Xavier said "it's a difficult time in theatre to create a long-running show."
"The ticket prices have gone up and up over the years," he added, "I don't think people want to take a risk on spending that sort of money on a ticket on something they're not really sure about."
I Can't Sing! is the latest in a line of recent new musicals to close early, with others including Tim Rice's adaptation of From Here to Eternity and Andrew Lloyd Webber's Profumo musical Stephen Ward.
Premium tickets for many West End shows now exceed £80, with the highest coming in at over £150.
But a recent poll by WhatsOnStage revealed that only 20% of readers found ticket prices a deterrent from attending From Here to Eternity and Stephen Ward, with 45% citing a lack of interest in the subject matter.
I Can't Sing! writer Harry Hill gave a curtain call speech after Saturday night's performance, in which he made a joke about the tickets: "There's been a few tears… well, the prices."
What do you think? Are high ticket prices discouraging audiences from backing new shows?