Derren Brown's Unbelievable releases West End teaser trailer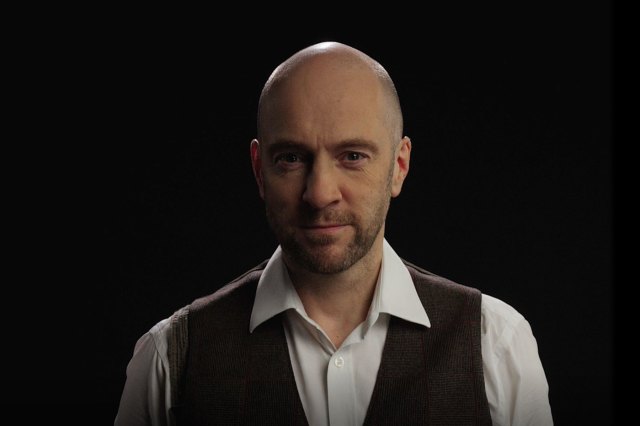 Exclusive: Check out the brand-new teaser trailer for Derren Brown's Unbelievable.
Marking the first time Brown has co-created, co-written and co-directed (alongside his long-term collaborators Andy Nyman and Andrew O'Connor) a cast of actors and musicians, Unbelievable is described as "fusing the best of theatre with jaw-dropping illusions". In addition, the production is asking any audience member who is prepared to possibly be part of the show to express their interest at the time of booking.
Brown, who will not be appearing himself on stage, previously said: "This cast has been hand-selected for their range of talents and skills. It's no mean feat casting a show that requires performers to act, dance, and perform magic, and this exciting young cast will no doubt be able to transport people into a totally new theatrical world."
Set to appear in the show are Samuel Creasey (La Belle Sauvage – The Book of Dust), Simon Lipkin (Elf), Hannah Price (Kinky Boots), Rhys Shone (Stomp), Laura Andresen Guimarães (Othello), Alexander Bean (One Man, Two Guvnors), Samuel Brenton (NewsRevue), Yolanda Ovide (Jitney), singer and dancer Emily Redlaff and trumpet player Izalni Batista Nascimento Junior.
Steinmeyer Design are responsible for creating the show's illusions, while the production also features set and costume by Hayley Grindle, lighting by Natasha Chivers, sound by Nicola T Chang, projection by Simon Wainwright, choreography by Dannielle 'Rhimes' Lecounte, music by Charlie O'Connor, casting by Harry Blumenau, magic consulting by Harry De Cruz, general management by Kenny Wax Ltd, co-production by the Mercury Theatre and executive production by John Dalston.
Unbelievable will run at the West End's Criterion Theatre from 19 September, following previews at the Mercury Theatre in Colchester (28 July to 26 August) and Manchester's Palace Theatre (29 August to 2 September).
Tickets for the London performances are on sale below.