Cheek by Jowl's Périclès to be streamed live on Facebook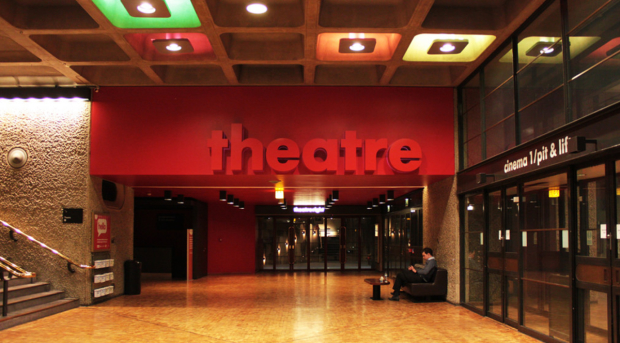 Cheek by Jowl will stream their newest production live from the Barbican on Facebook on 19 April at 19:30.
Pericles, Prince de Tyr which is a co-production between the Barbican, Les Gémeaux/Sceaux/Scène Nationale, Théâtre du Nord, and CDN Lille-Tourcoing-Hauts de France, will be the third production that the company has streamed for online audiences/
The move follows previous initiatives with their productions of The Winter's Tale, Measure for Measure and Ubu Roi.
The Shakespeare adaptation, performed in French with English subtitles, is directed by Declan Donnellan, co-artistic director of the company alongside Nick Omerod. The pair were made OBEs in the Queen's birthday honours last year.
The piece follows the titular hero Pericles in a journey involving pirates, magicians, brothels, tournaments and divine intervention. It can also be streamed from Cheek by Jowl's website at the same time.
Pericles, Prince de Tyr will run at the Barbican Centre from 9 to 21 April, before transferring to the Oxford Playhouse from 24 to 28 April.