Carlos Acosta wins Critics' Circle Award 2018 for Services to the Arts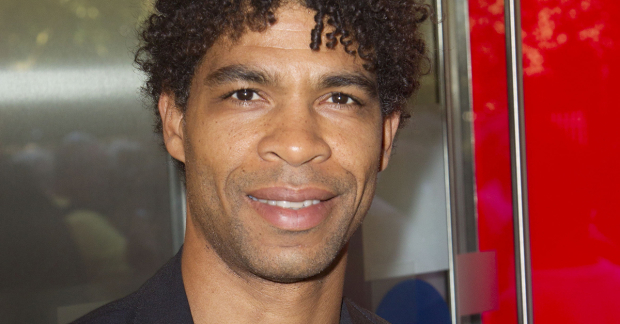 Carlos Acosta has been awarded the 2018 Critics' Circle Award for Services to Theatre.
The dancer and choreographer this year became only the third dancer to have won the award since it first started in 1988, when Peter Hall received it. Acosta was presented with the award this week – an engraved crystal rose bowl at a celebration lunch at the National Liberal Club attended by critics from across all fields of the arts.
There have only been two previous recipients from the field of dance – Dame Alicia Markova in 2000 and Sir Matthew Bourne in 2016.
Chair of the dance section, Graham Watts, said Acosta had been a trailblazer all his career, and his achievements now included becoming the first person of colour to receive the Award for Services to the Arts. "I doubt that Carlos ever set out to be a trailblazer. But, in almost everything that he has done, Carlos – a man who is himself innately humble – has been a true pioneer."
Acosta said he was overwhelmed to receive the award and he wished to thank the London critics for their part in supporting his career. "I am very humbled today."
The Critics Circle Award for Services to the Arts is voted for by more than 500 members of the Critics' Circle across its six sections – music, dance, film, drama, visual arts and literary criticism. Each section proposes a nominee from its field of the arts and then a final vote is held.
Last year it was presented to the artist, David Hockney. Previous winners include Maggie Smith, Nicholas Hytner, Richard Eyre, Judi Dench, Helen Mirren, Tom Stoppard, Alan Bennett, Ken Loach and Stephen Sondheim.