Benedict Cumberbatch announced as LAMDA President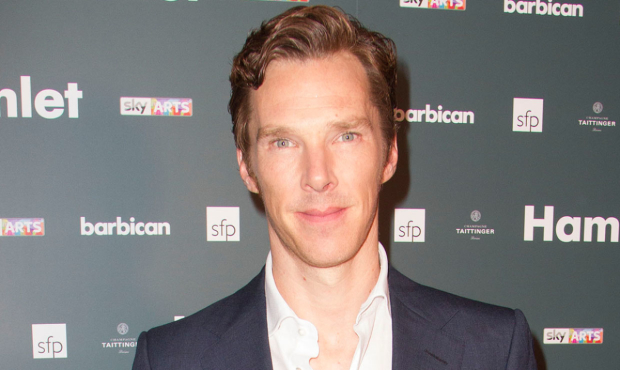 Benedict Cumberbatch has been announced as the new president of LAMDA.
Cumberbatch, who graduated from the academy in 2000 with an MA in classic acting, will succeed Timothy West, who steps down after 31 years in the role. He will take up the role immediately.
The stage and screen star, known for his roles in Doctor Strange, The Imitation Game and Sherlock, has already been a strong supporter of the organisation, launching their 2013 fundraising campaign for a new venue and rehearsal studios.
Cumberbatch said: "Having trained at LAMDA, I am thrilled to have been appointed as its new President and would like to thank my predecessor, the great Timothy West for his remarkable and steadfast tenure. It will be an honour to watch the next generation of actors, directors and technicians blossom and grow into outstanding creative artists and theatre professionals through the exceptional training provided by LAMDA."
Founded in 1861, the drama school offers training for actors, stage managers, technicians and directors. It also oversees drama and communication exam syllabuses for 105,000 young people across the world.
Joanna Read, LAMDA principal, said: "I am truly delighted that Benedict has agreed to join the LAMDA family as President. As a fantastic actor who understands his craft and our industry, I know his insights will be terrifically beneficial to students and staff."