Adler and Gibb returns to Edinburgh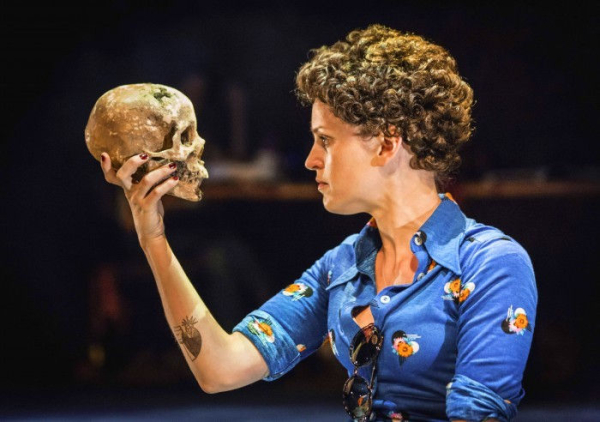 Theatre maker Tim Crouch's play Adler and Gibb will be revived as part of the Summerhall Edinburgh Fringe line up this year.
The show opened at the Royal Court in 2014 to mixed reviews, with a cast that included Denise Gough and Amelda Brown. Adler and Gibb will run over three and a half weeks.
The revival is part of the overall season at Summerhall which also includes Northern Stage, Show and Tell and Paines Plough's Roundabout season.
The Roundabout season will include Duncan Macmillan's Every Brilliant Thing as well as Love Lies, and Taxidermy along with Growth by Luke Norris and I Got Superpowers for My Birthday.
As previously announced, Northern Stage bring company RashDash back to Summerhall, along with new pieces from Show and Tell.
Elsewhere pieces include Inspector Sands' The Lounge, Robert Newman's The Brain Show and Arthur Meek and Show Pony's piece On the Conditions and Possibilities of Hillary Clinton Taking Me As Her Young Lover .
Summerhall has been running as a fringe venue for six years, and hosts over 120 separate shows, concerts, talks and events.