Lighting blunder leaves Full Monty cast exposed
A "lighting malfunction" during The Full Monty at Manchester Opera House earlier this week led to the audience getting exposed to more than just the raw talent of the cast.
In the show's famous finale, in which the steelworkers-turned-strippers bare all and throw their hats off stage, the actors' modesty is usually shielded by bright lights, followed by a blackout.
However, a lighting blunder left the men – including lead cast member Gary Lucy (pictured) – fully exposed.
Several celebrities were among the audience, including Hollyoaks star Jazmine Franks who Tweeted: "Well that was a treat". Coronation Street's Tina O'Brien, who is currently pregnant, added: "luckily the excitement didn't push me over the edge."
A spokesman for the show joked that the guilty lighting operator had been seen "being chased out of the building."
The Full Monty, which originated in Sheffield last year and subsequently ran in the West End, continues at Manchester Opera House until 20 September 2014 and continues its new national tour until May 2015.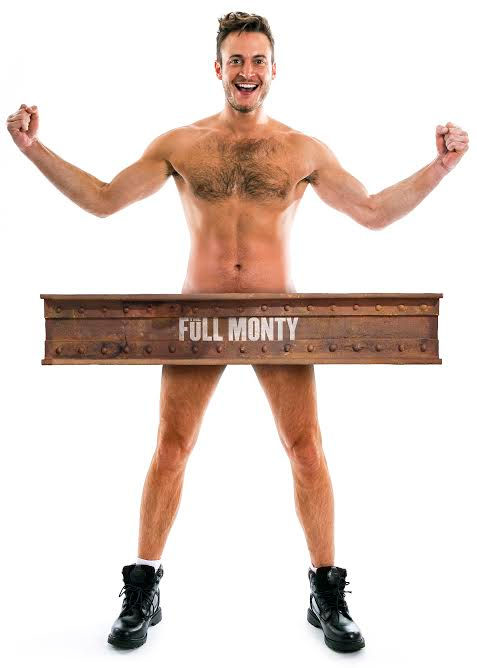 UPDATE: A representative of the production confirmed that another lighting malfunction ocurred again at Thursday's performance (18 September).
They said: "Despite assurances given by the theatre producers again last night, the audience at The Fully Monty at the Opera House Manchester were in uproar when at the lighting failed to work as planned, and the audience again got more than they bargained for."
Producer David Pugh added: "We apologise profusely to the audience for anything they saw that they shouldn't have… As from tomorrow we will be bringing in bigger lights."