Katy Ashworth to join the cast of Stig of the Dump in new London run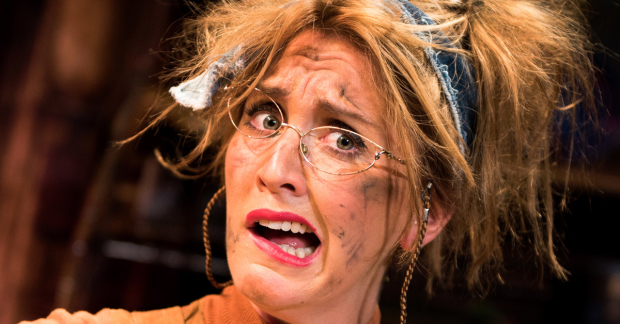 CBeebies actress Katy Ashworth is to join the cast of Stig of the Dump this summer.
Ashworth, who will be playing Grandma from 19 July, is best known for her storytelling on the children's TV channel.
She said: "I saw the show in Bath with my son, he was captivated throughout and his attention never dropped. I am very excited to be joining the cast of such a wonderful show."
Following a UK tour this year, the interactive children's show will run at the Arts Theatre for performances throughout the summer holidays.
The production has been adapted by Olivier Award winning playwright Mike Kenny and directed by Olivier Award nominated Luke Sheppard .
Stig of the Dump runs at the Arts Theatre from 19 July to 26 August.