Zelda musical workshop at The Other Palace casting announced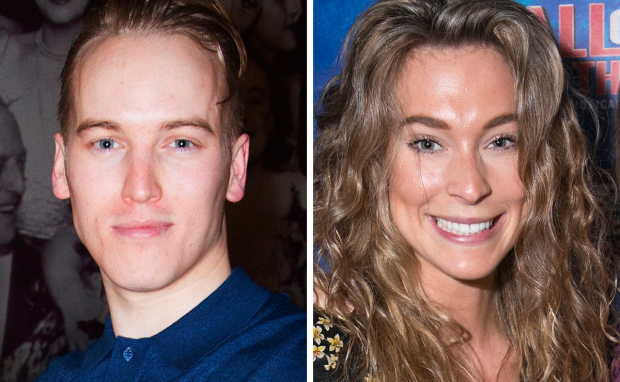 Casting has been announced for the workshop of brand new musical Zelda, based on the life of Zelda Fitzgerald.
Set in the roaring '20s, the production follows Fitzgerald and her husband (author F Scott), as they party through a turbulent life and tumultuous relationship.
Cast in the show is Jodie Steele (Heathers) as the titular Zelda, with Matt Corner (Jersey Boys) as F Scott. Also appearing are Geri Allen, Chris Auckett, Dougie Carter, Chris Jenkins, Laura Mansell and Esme Sears.
Directed by Jessica Williams with arrangements by Ben Papworth, the show features a jukebox score with reworked versions of hits from the likes of Britney Spears, Eminem, The Black Eyed Peas, Pink, Eurythmics and Rihanna. It is written by Victoria Gimby based on an idea by Christopher D Clegg. The piece runs from 9 to 11 August.