Wicked movies halt filming amidst actor strike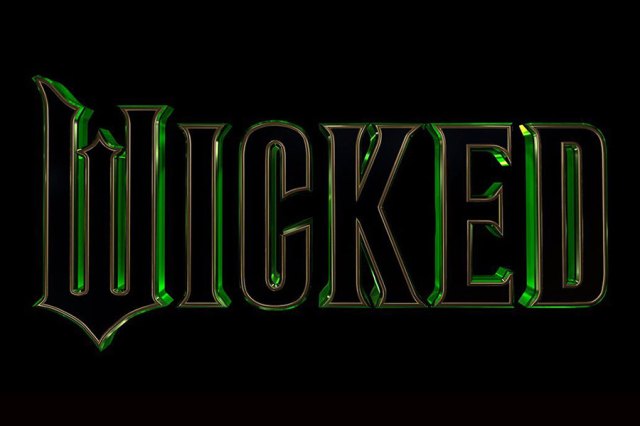 The filming of the Wicked movie has seemingly ceased with the commencement of the SAG-AFTRA (Screen Actor's Guild) strike.
The strike, which prevents actors from working on or promoting US productions (including many being shot overseas), was called earlier this week over a number of disputes. Sticking points in the negotiations between the union and producers included residual payments for streamed shows (ie how much money creatives receive every time a show is watched on a streaming platform), as well as the use of AI in film and TV production.
The strike has naturally had an impact on UK soil. Wicked, led by Cynthia Erivo and Ariana Grande and based on the beloved Broadway and West End musical of the same name, ceased filming today, with sets left deserted. It is unknown how long the strike will last.
Grande and Erivo have posted on social media in solidarity with the strikers, while Wicked alum Kristin Chenoweth, who is rumoured to be cast in the film, did likewise – while promising she "will be back!" in the UK soon. In response, Grande posted a bubble emoji, alluding to the bubble-flying character of Glinda, originated by Chenoweth on stage.
The relationship between SAG-AFTRA's strike and productions based in the UK is far from straightforward – some UK-based productions are expected to continue filming due to their UK-based casts (who belong to UK union Equity), such as Game of Thrones sequel House of the Dragon. Equity, while expressing solidarity with SAG-AFTRA, has not introduced industrial action of its own. Other UK-based productions like the Beetlejuice sequel, are expected to be halted.
Reports had suggested that Wicked, which has been split into two film releases (the first set for November 2024), was already close to completion, having been shooting for a number of months in the UK. Whether the strike will cause delays to the premiere date are to be revealed in due course.
Based on the hit novel Wicked: The Life and Times of the Wicked Witch of the West by Gregory Maguire, Wicked tells the story of two unlikely university friends in the land of Oz, one destined to become Glinda The Good and the other, the Wicked Witch of the West. Wicked writers Winnie Holzman (book) and Stephen Schwartz (score) are collaborating on the screenplay.
2023 will also mark the 20th anniversary of the original Broadway production, while the show is currently in its 17th year in the West End, where it has been seen by 11 million people. A UK tour will also launch in late 2023, so it'll probably be quicker to see it on stage than in cinemas.
The news comes after dramatic scenes at the London premiere of Christopher Nolan's Oppenheimer last night, where cast members left the event at the moment the strike was called. How this may affect the live events and theatre industries remains to be seen.