What's in my dressing room? – Emily Joyce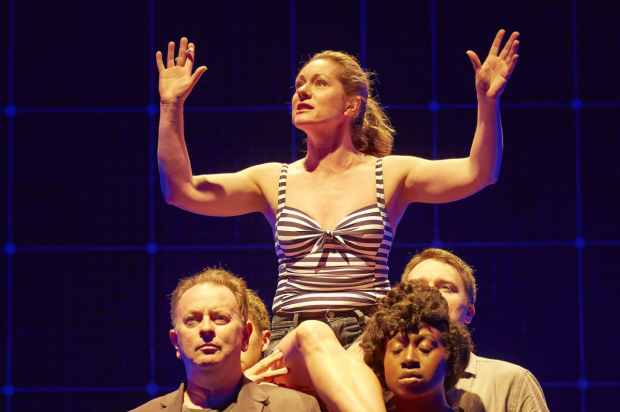 Emily Joyce plays Judy in The Curious Incident of the Dog in the Night-Time at the Gielgud Theatre.
Her previous theatre credits include Happy Now? (National Theatre), Twelfth Night, Love's Labour's Lost and A Christmas Carol (RSC), Yes, Prime Minister (West End)
We caught up with her to find out which five things in her dressing room she couldn't live without.
---
The Dressing Room…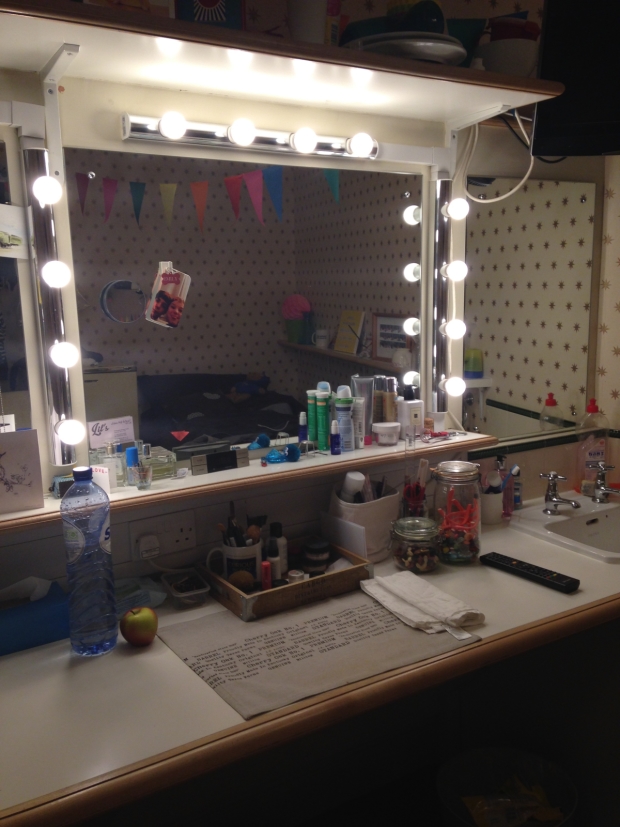 The sweetie jar…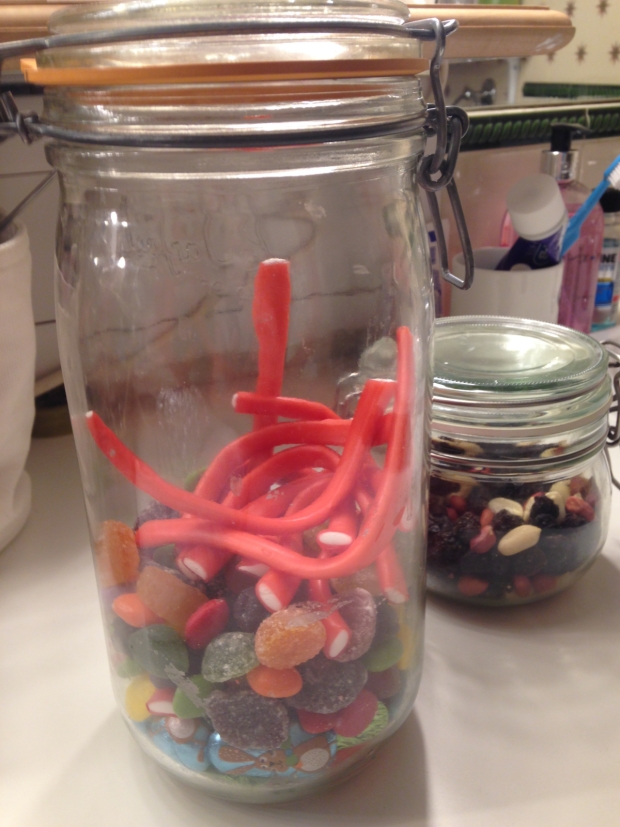 EJ: Balanced out with nuts and raisins. I'm a sucker for sweets, if you pardon the pun, but I am also very good at sharing.
The make up…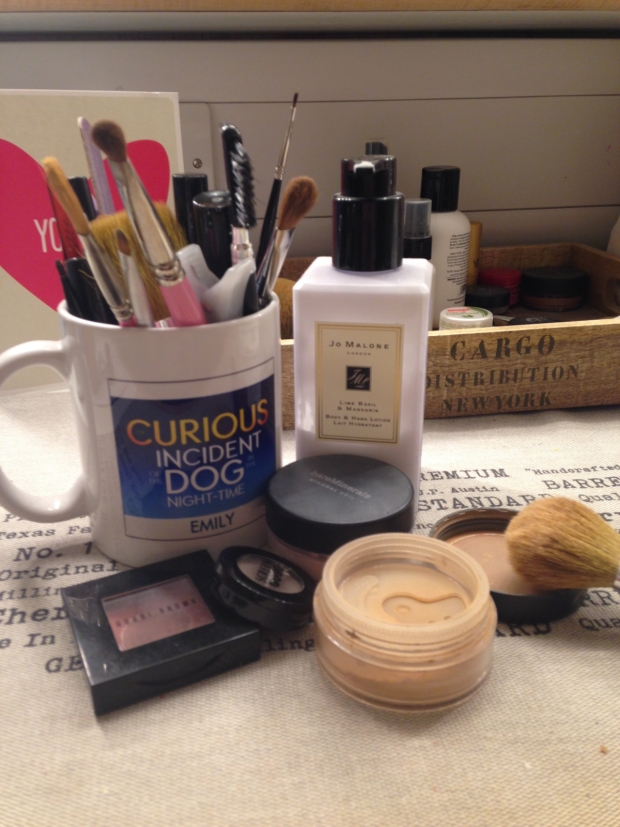 EJ: Wearing make-up every day can take it's toll on your skin, but I find Bare Minerals helps to look after it. My mum bought me the Jo Malone hand cream and I use it every evening. It's become my signature smell.
The workout gear…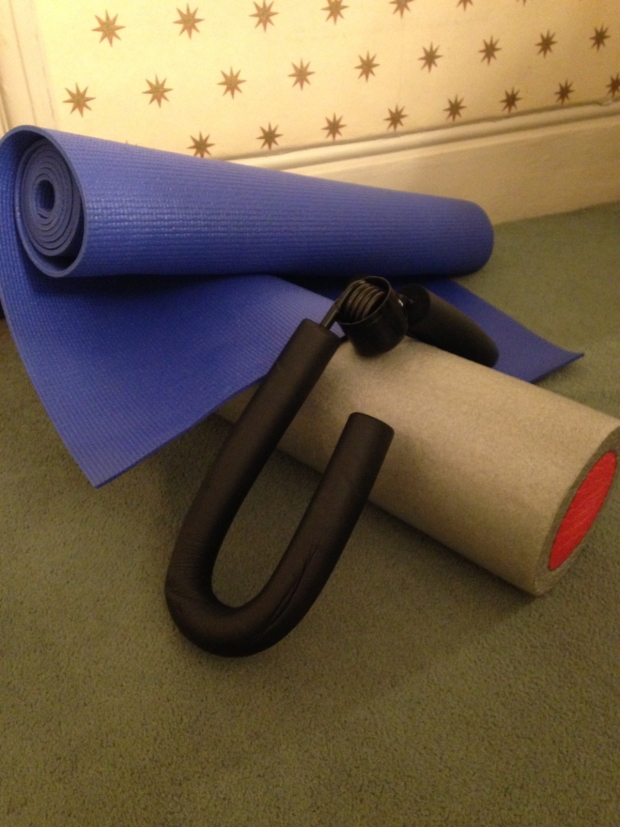 EJ: We do half an hour of physical work before each show to make sure our bodies are properly warmed up and to retain our body strength.
The H2O…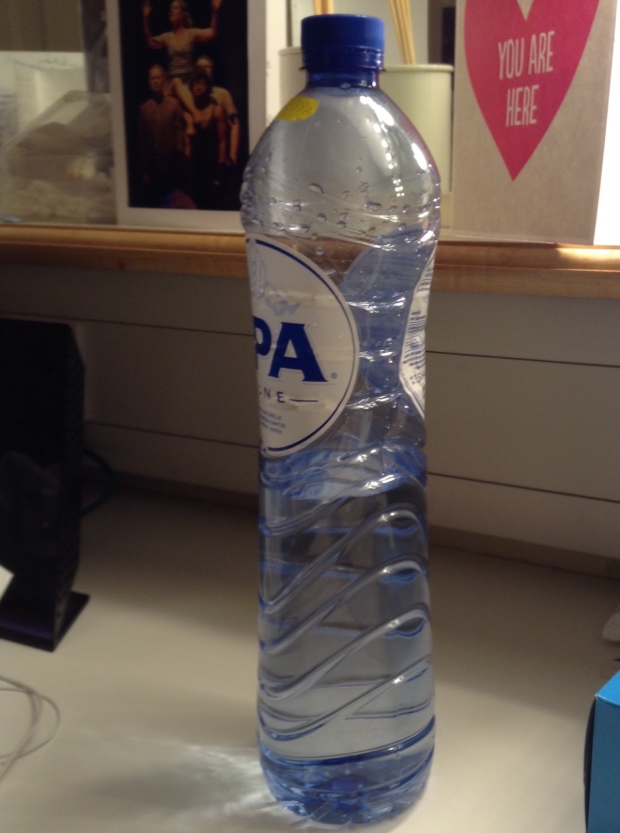 EJ: I drink at least a litre during the show. As I said, the play is incredibly physical and vocally demanding so water is an absolute must.
The photo of my kids…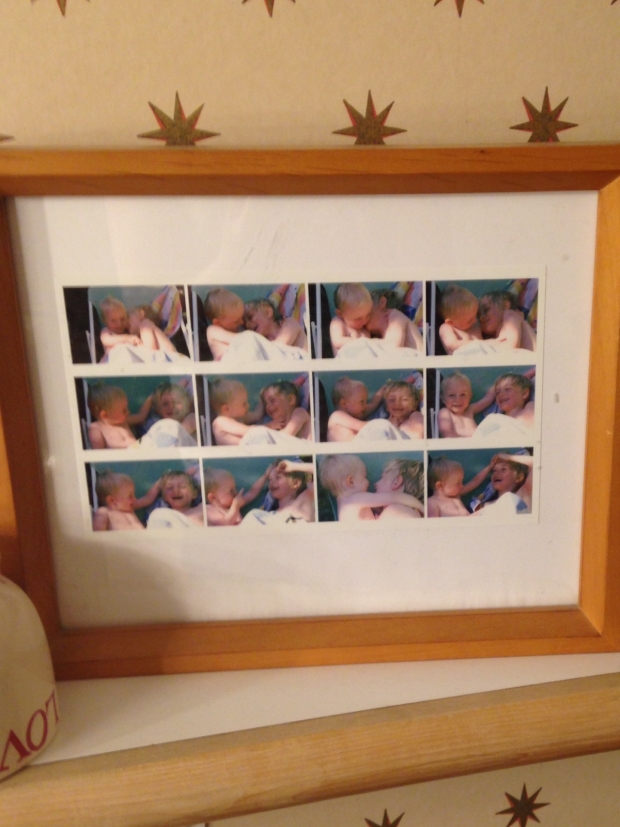 EJ: Taken a few years ago now. I miss them very much in the evenings when I'm at work, but they manage brilliantly & are hugely supportive.
---
The Curious Incident of the Dog in the Night-Time is running at the Gielgud Theatre. For more information and tickets click here.