West End concert to celebrate 75 years of Stephen Schwartz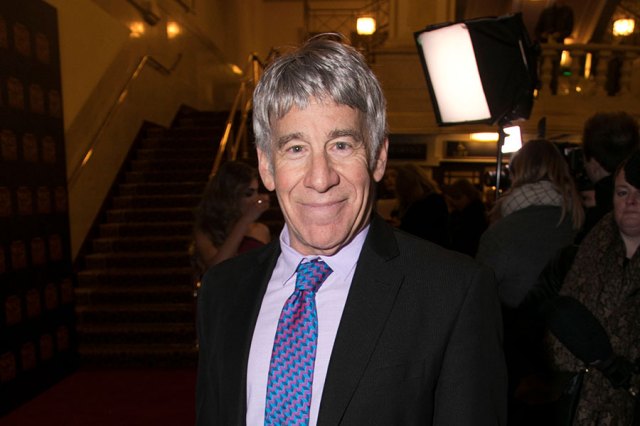 A new West End concert will celebrate the 75th birthday of Stephen Schwartz.
Schwartz, who has won three Grammys, three Oscars and been nominated for six Tony Awards, has written works including Wicked, The Prince of Egypt (as well as its original film), Children of Eden, Pippin, and Godspell. He also contributed to films including Enchanted, Pocahontas, The Hunchback of Notre Dame, Disenchanted and Spellbound. 
Wicked, which continues to run in the West End and is set to embark on a major UK and Ireland tour, is also being adapted into a two-part film starring Cynthia Erivo and Ariana Grande.
Set to appear in the special concert for Schwartz's 75th birthday will be a variety of alum from Schwartz shows and concerts, including Rachel Tucker, Kerry Ellis, Louise Dearman, Bradley Jaden, Alison Jiear, Rob Houchen, Adam Pearce, Emma Kingston and more to be announced in due course.
The show will take place at the Lyric Theatre on 17 September at 7pm. Tickets are on sale now via the Nimax website.