Watermill announces full casting for The Wizard of Oz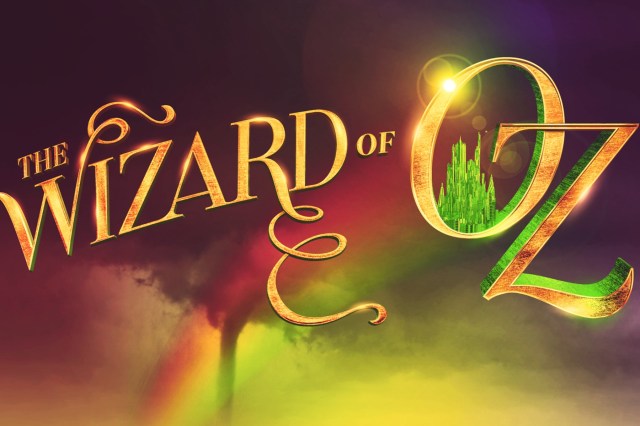 The Watermill Theatre has announced the full cast and creative team for its upcoming Christmas production of The Wizard of Oz.
The production is billed as a "fresh new take" on the novel by L. Frank Baum, from adaptor Marietta Kirkbride, director Georgie Staight, and composer and musical director Nick Barstow. It will play at the Watermill from 17 November until 31 December 2023, with a press opening on 20 November.
The full cast are: Angela Caesar as Westly, The Wizard and Aunt Em; Sally Cheng as Scarrow; Chris Coxon as Tinman; James Gulliford as Lionel; Annabel Marlow as Dot; and Signe Larsson making her professional debut as Glenda, PA and Dance Captain.
The Wizard of Oz creative team also includes designer Sophia Pardon, lighting designer Ali Hunter, sound designer Anna Short, movement director Sarah Golding, alongside costume supervisor Hannah Gilbert, CSM Cat Pewsey, DSM Bethany Jefferies, rehearsal ASM Natalie Toney and ASM Josette Shipp.
Kirkbride said of her new version: "I've been thinking a lot about what it means to be a young person now, with the world how it is and the future seemingly so ominous and uncertain. I felt that Dorothy as a character needed updating, as did her opinions about power and the characters in charge of Oz. So, this version of the story follows Dot's (Dorothy's) development from overwhelmed, anxious teenager, to a young person with the wisdom, bravery and compassion to take on the challenges of the 21st century."