Watch Charles Rice perform "If Ever I Would Leave You" from Camelot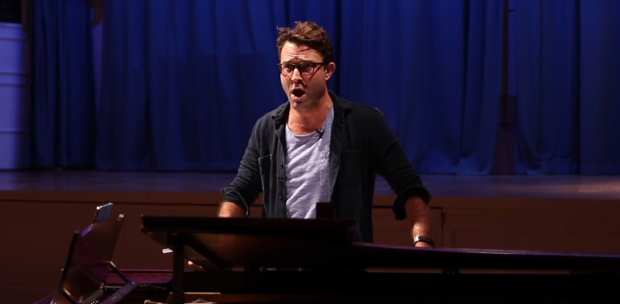 On October 6, London Musical Theatre Orchestra will present the classic musical
Camelot
in a new concert production at London's Palladium.
Starring David Thaxton, Savannah Stevenson and Charles Rice, Alan Jay Lerner's piece follows the knights of the round table as they're drawn into an awkward love triangle.
It features numbers including "How To Handle A Woman", "The Lusty Month of May" and "Camelot", as well as "If Ever I Would Leave You" – which you can hear being performed by Rice in an exclusive video below.