Waitress in the West End complete casting announced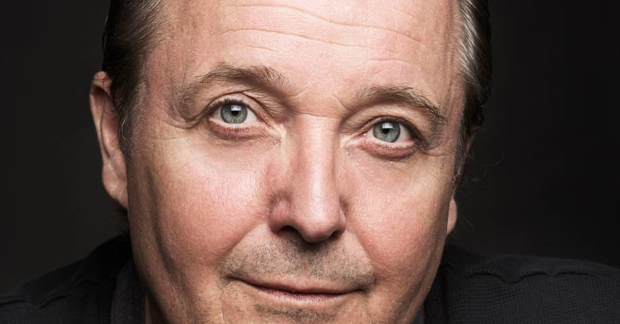 Complete casting has now been confirmed for the West End production of Waitress, which opens at the Adelphi Theatre in February.
Joining the previously announced Katharine McPhee (who plays the lead role of Jenna), Laura Baldwin, Marisha Wallace, David Hunter, Peter Hannah and Jack McBrayer will be Shaun Prendergast (Waterloo Road) as Old Joe alongside Kelly Agbowu, Piers Bate, Nicole Raquel Dennis, Nathaniel Morrison, Leanne Pinder, Michael Hamway, Stephen Leask, Chris McGuigan, Olivia Moore, Sarah O'Connor and Charlotte Riby.
The hit show, which is penned by Sara Bareilles and Jessie Nelson, has its eagerly anticipated opening at the Adelphi Theatre on 8 February, and is currently booking until 25 May.
Waitress, which is also currently running on Broadway, is based on the 2007 film of the same name starring Keri Russell. It follows a young woman in a small town who has a talent for baking pies and yearns to enter a pie contest. Her plans are hindered by an unexpected pregnancy.
The musical opened on Broadway in March 2016 with Jessie Mueller as the lead character. It went on to be nominated for four Tony Awards and six Drama Desk Awards, as well as a Grammy Award. It has choreography by Lorin Latarro and direction by Tony Award-winner Diane Paulus.