Tributes pour in following the death of former RSC artistic director Michael Boyd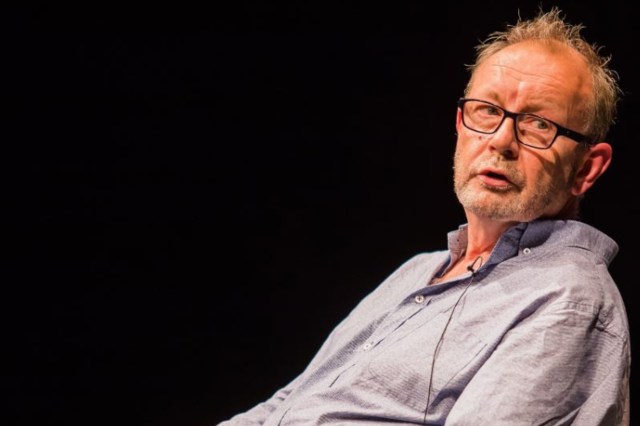 Michael Boyd, the fifth artistic director of the Royal Shakespeare Company, has died from cancer aged 68.
Boyd joined the RSC as an associate director in 1996 and, alongside Tom Piper, helmed the first iteration of the Histories at the turn of the millennium, staging all eight plays with one ensemble over the space of two and a half years. The Histories went on to win four Olivier Awards and, in addition, were all presented over the course of one culimatinating weekend, with The Guardian declaring it "one of the great moments of modern theatre". He then took over from Adrian Noble as the RSC's artistic director in 2002, and continued in the position for a decade.
During his tenure, he helped to develop Matilda the Musical, as well as attracted a global audience with The Complete Works Festival and the 2012 World Shakespeare Festival. He returned to direct Tamburlaine in 2018.
In a statement from his family, Caroline, Daniel, Gabriella and Rachael: "He was equally driven by his belief in the power of theatre, especially Shakespeare, to change young people's lives… He shaped a company that everyone, whether theatre artists, production staff or front of house wanted to be a part of, and he made them feel that they were all an integral part of the company's success."
"Michael's tenure and work were hugely inspiring and influential. His vision and leadership are still deeply felt in the company and in the wider world of British and international theatre. We are humbled to walk in his footsteps," said Tamara Harvey and Daniel Evans, RSC co-artistic directors.
Gregory Doran, RSC artistic director emeritus, continued the tributes for Boyd: "[He] was a deeply generous collaborator, who unfailingly and without hesitation celebrated and nurtured the "genius" (as he would say) of those creative talents he gathered to the company, ensuring that the RSC was a genuine ensemble… I will always be grateful for the support he showed me personally. He was himself, a quiet unassuming genius."