Top theatre photos of 2018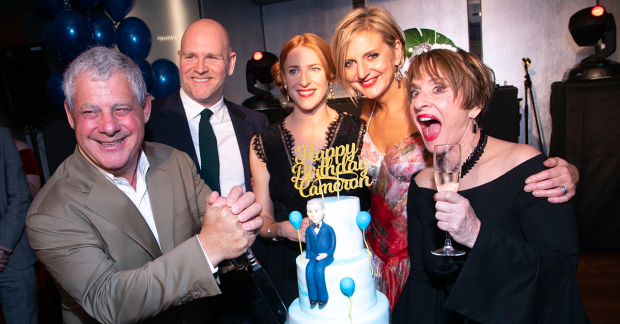 As 2018 draws to a close, we thought we'd pick some of our favourite stage-related picture highlights from across the year.
Featuring mega-openings, birthdays, debuts, family reunions and general merriment in the West End, there certainly hasn't been a shortage of star power in the theatre world.
What gems will be captured in 2019?