Top ten half term shows for kids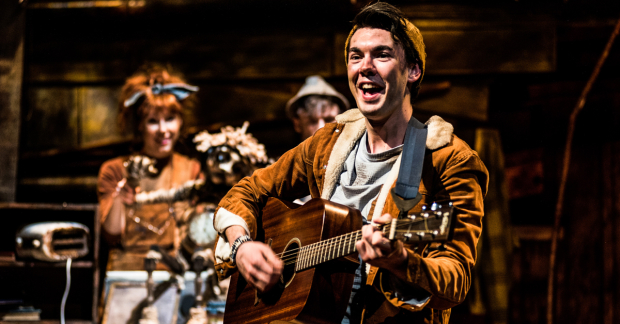 Egg theatre bring Clive King's classic children's novel to the stage in time for the holidays. Audiences are invited to join Barney as he discovers caveman Stig living in a chalkpit by his grandparents house. Combining acting singing, dance and puppetry, the tale is retold in an interactive way.
Dates: 4 to 5 June
Running time: 2hrs (inc. interval)
Ages: Suitable for ages 5-plus and families

"I pack my bag for holiday and in it I put an apple, a bandana, a circus tent, a didgeridoo…" If you've ever been on a long car journey with kids (or grown-ups) you've played this game. This lively show from German group Theatre Nuu is about fantasy and imagination and focuses on Sa and La who are building their own suitcase and can pack anything they like.
Dates: 1 to 5 June
Running time: TBC
Ages: 2-plus
No half-term is complete without a trip to the lovely Little Angel Theatre in Islington. This spring they bring back their stage version of Michael Rosen's much-loved adventure.
Dates: until 26 June
Running time: 45 minutes
Ages: 2-7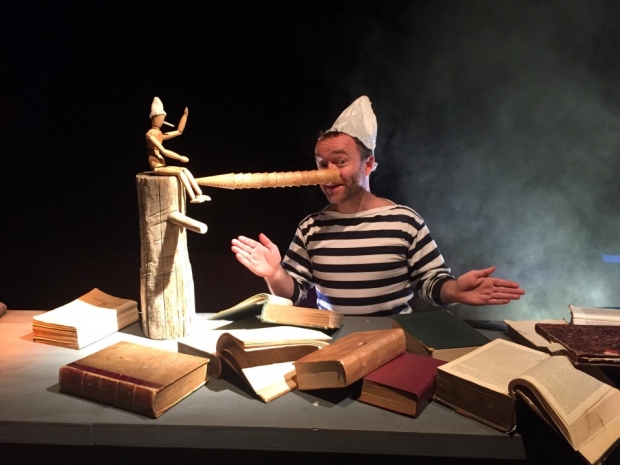 CBeebies star Patrick Lynch and his children's theatre company Lyngo bring the little wooden boy to life in this show staged in Bath over half term. It's one of the best of Hans Christian Andersen's tales and is a promising, intimate one-man show.
Dates: 1 to 5 June
Running time: 50 minutes
Ages: 4-plus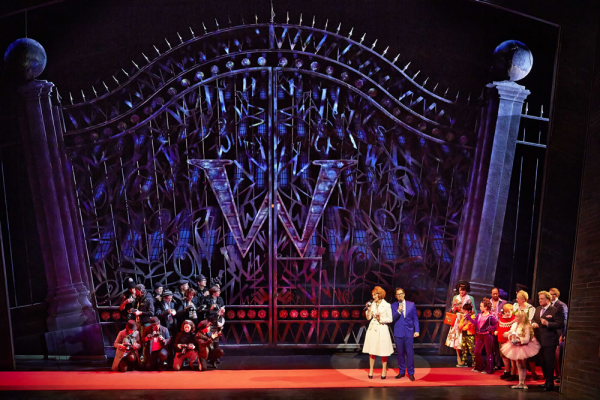 Sam Mendes' adaptation of Roald Dahl's classic book about a lucky young boy who inherits a chocolate factory has been a hit in the West End. It might be too late to get cheap seats now, but if you feel like treating the family, then you can't go wrong with this show.
Dates: until 2017
Running time: 2hrs 30 minutes
Ages: 6-plus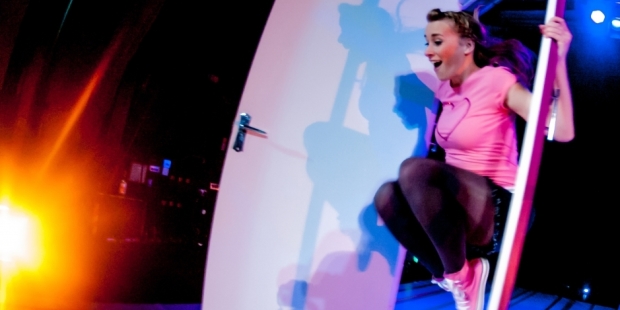 Theatre company Bombastic combine dance and animation to create work for young people. The Magic Doors is a tale of friendship as three buddies travel under water, down corridors and through a hurricane.
Dates: 31 May to 2 June
Running time: 50 minutes
Ages: 4-8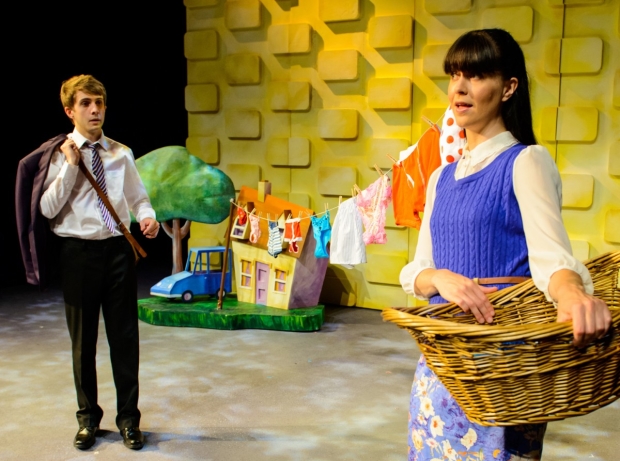 Adapted from Claire Freedman and Ben Cort's kids' book, this zany, pant-obsessed show tells of a bunch of aliens who can't get enough of everyone's smalls. It should be a blast for the entire family.
Dates: 31 May to 2 June
Running time: 55 minutes (inc.interval)
Ages: 3-plus
3. Goosebumps (The Vaults, Waterloo)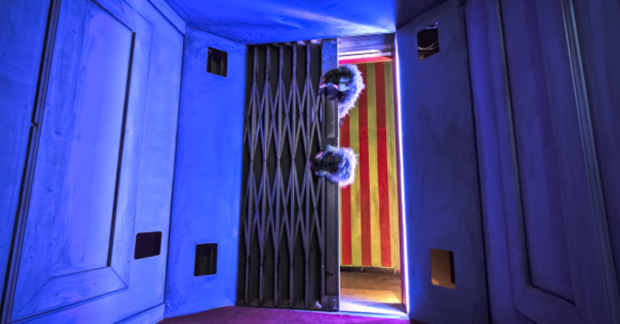 If you've got some little 'uns who love a thrill, try this spooky immersive experience which takes place at the Vaults in Waterloo. Based on RL Stine's children's books, you can expect jumps and surprises as you venture through the Vaults but be warned, no room for scaredy-cats here.
Dates: until 5 June
Running Time: 50 minutes
Age guidance: 5-11 years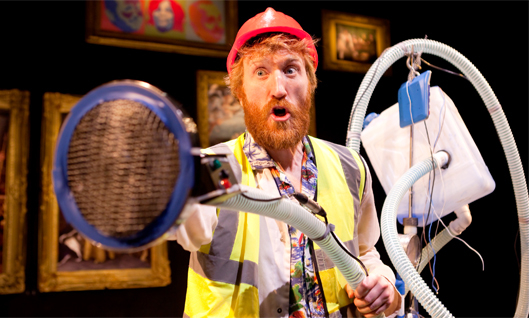 London's Unicorn Theatre is always a haven over half term. This week don't miss this piece adaptation of Janet Quin-Harkin's book. It follows Septimus Bean who invents an amazing machine but is not quite sure what it does. Cressida Brown directs with designs by Verity Quinn.
Dates: until 26 June
Running time: 1hr 15 mins
Ages: 4-plus
1. Running Wild (Regent's Park Open Air Theatre)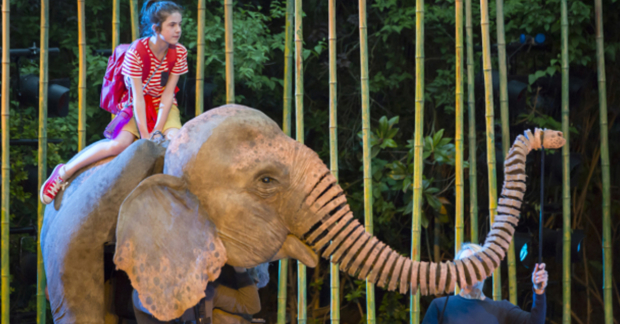 This relephant tale (see what we did there) from much-loved kids' author Michael Morpugo brings the whole jungle to life with brilliant puppet animals. Expect a life-sized elephant, playful orangutans and a whole host of other characters at the outdoor venue. Be warned though – the weather needs to be good.
Dates: until 12 June
Running Time: 2hrs, 10 (inc. interval)
Age guidance: Ages 4-plus