Tom Fletcher's There's a Monster In Your Book to be adapted into stage musical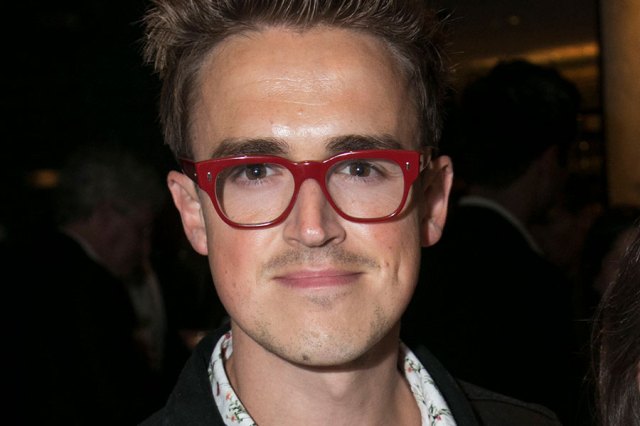 Watford Palace Theatre is set to host the premiere of new musical show There's a Monster in Your Show, based on the best-selling picture book by Tom Fletcher and Greg Abbott. Adapted for the stage by Zoe Bourn and directed by Miranda Larson, this 50-minute production is geared towards introducing young children to the magic of live theatre.
The story revolves around a group of performers who discover an unexpected guest on stage. With its premiere scheduled for 12 October, the show has already confirmed performances at 43 venues across the UK, with more dates to be announced soon.
Fletcher said today: "I'm so excited to see There's a Monster In Your Book come to life on stage! Theatre is such an important way to introduce children to the arts, and There's a Monster In Your Show is the perfect first theatre trip for pre-schoolers and their families."
Presented by MEI Theatrical, the production company behind successful stage adaptations such as Twirlywoos Live, Sarah and Duck, and The Very Hungry Caterpillar Show, the show's design is brought to life by Laura McEwen (Oh, No George!, The Singing Mermaid, and Twirlywoos Live), and puppets are created by Keith Frederick (Twirlywoos, Jack V Giant, Dog's Don't Do Ballet). Original music for the show is composed by Fletcher and Barry Bignold. Puppet direction is handled by Roman Stefanski, associate director at Polka Theatre.
Larson previously worked on the stage adaptation of Fletcher's The Christmasaurus.