Theatre industry welcomes Chancellor's tax break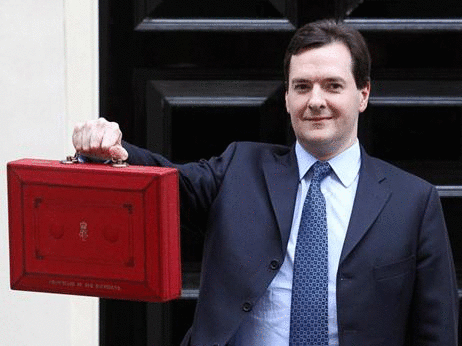 Theatre producers have welcomed news announced in today's Budget by George Osborne that, from the autumn, theatre productions will be eligible for 20 percent tax relief, with regional tours able to claim up to 25 percent.
The new policy, which covers opera and dance as well as plays and musicals, is a recognition of the "unique value that the theatre sector brings to the UK economy", said the Treasury.
The tax break, which the Treasury claims is worth up to £15m annually, comes as a welcome relief to producers and companies struggling in the wake of widespread funding cuts.
Julian Bird, chief executive of the Society of London Theatre, said: "This is potentially transformational for theatre, particularly for the regions and for touring. It's a massive vote of confidence from the government for one of our major industries and puts theatre on a par in tax terms with the film industry."
The changes will apply from 1 September 2014, following a period of consultation.
Osborne said in the Budget: "The European Commission has today approved the extension of our film tax credit – and I will apply the same successful approach to theatre, especially regional theatre. From this September there will be a 20 percent tax relief for qualifying productions, and 25 percent for regional touring."