The Sound of Music to release "Super Deluxe" edition of motion picture soundtrack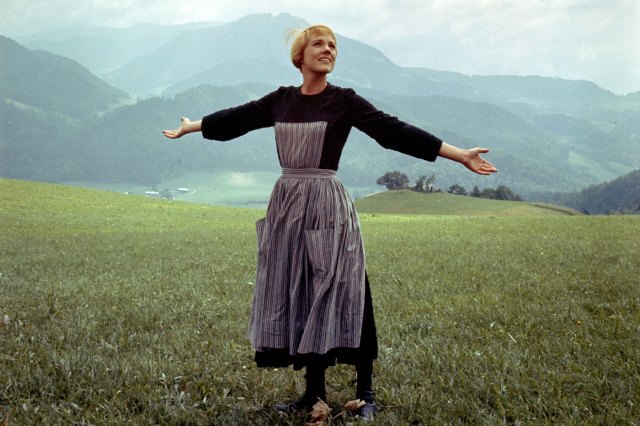 Craft Recordings is set to release multiple expanded, remixed, and remastered reissues of the iconic soundtrack to Rodgers and Hammerstein's classic The Sound of Music.
The "Super Deluxe" edition (containing four CDs, one Blu-Ray audio box set and a digital copy) will boast over 40 previously unreleased tracks, marking the first time a collection will include every musical element from the film, alongside instrumental versions of each song and 11 never-before-heard alternate takes from the cast.
In addition, the boxset new, in-depth liner notes by the acclaimed writer, preservationist, and director/producer Robert Wise's associate Mike Matessino, who wrote: "You will hear what you've heard before, famous songs with the mellifluous tones of Dame Julie Andrews leading the way, but the experience has been transformed beyond what the 1965 soundtrack album offered – with extensions to the songs, a brilliantly arranged underscore, and even some segments not used in the completed version of the film."
Other formats to be released include Deluxe 2-CD and 3-LP triple-gatefold editions, which include the film's full score, as well as the wide vinyl release and a special "Picnic Meadow Green" colour pressing (limited to 500 worldwide) available exclusively via the record label's website.
The classic 16-track 1965 album is also set to be released with newly remixed and remastered audio on standard and HD digital and Dolby Atmos, alongside several international versions (Spanish, German, French, and Italian) available on standard digital.
Craft Recordings has set a release date for Friday, 1 December 2023.
The stage musical was recently mounted at Chichester Festival Theatre this past summer.