The Almeida to stage a one-off reading of The Odyssey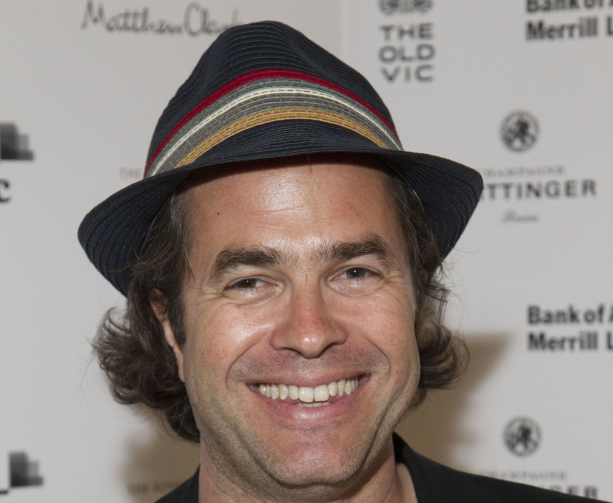 As part of their critically acclaimed Greeks season, the Almeida Theatre have announced that they will stage a one-off reading of Homer's ancient text The Odyssey.
The reading will be performed by over 40 actors and artists, all yet to be announced, and will be live streamed in several locations across London on November 12.
The Odyssey follows the Almeida's one-off reading of The Iliad which took place in August. Readers included Simon Russell Beale, Brian Cox, Katie Brayben, Monica Dolan, Noma Dumezweni, Rory Kinnear and Jenna Russell.
The Iliad had 66 actors reciting 18,255 lines and over 50,000 people watched it across the world, either online or in person at the British Museum and at the Almeida Theatre.
This version of The Odyssey has been translated by Robert Fagles and will be directed by Rupert Goold and Robert Icke. It will be the final event in the Almeida Theatre's Greeks season, which has included Icke's production of Oresteia, Goold's production of Medea and Anne Carson's version of Bakkhai.