Test your theatre knowledge: Alice's Adventures in Wonderland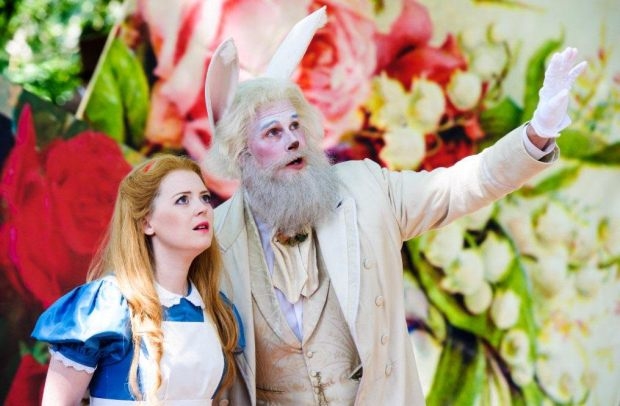 With the return of Alice's Adventures Underground and the UK tour of Frank Wildhorn's Wonderland, we thought we'd test your knowledge of the theatrical side of Lewis Carroll's much loved classic.
Don't forget to let us know how you get on by posting your scores to Facebook and Twitter.
Snapapp Quiz
Alice's Adventures Underground opens at the Vaults on 15 April. Wonderland runs at the Edinburgh Playhouse until 28 January before continuing on tour.