Susan Smith Blackburn Prize 2019 finalists include Ella Hickson, debbie tucker green and Nina Raine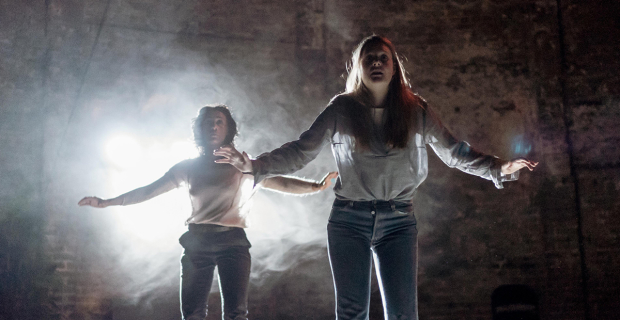 The ten finalists for the annual Susan Smith Blackburn Prize have been announced.
The prestigious award is the oldest prize given to female playwrights and is now in its 41st year. It is named after the American actor and writer Susan Smith, who died in 1977. Previous winners include Lucy Kirkwood, Lynn Nottage, Caryl Churchill, Moira Buffini, Sarah Ruhl and Katori Hall.
Last year's winner was Alice Birch for Anatomy of a Suicide, which premiered at the Royal Court.
This year's finalists are Hilary Bettis for 72 miles to go…, Jackie Sibblies Drury for Fairview,
debbie tucker green for ear for eye, Ella Hickson for The Writer, Martyna Majok for Sanctuary City, Lily Padilla for How to Defend Yourself, Nina Raine for Stories, Ella Road for The Phlebotomist, Heidi Schreck for What the Constitution Means to Me and Lauren Yee for Cambodian Rock Band.
Road's debut play The Phlebotomist will run in the main space at the Hampstead Theatre later this year, while Drury's Fairview will be making its UK premiere at the Young Vic in November 2019. Majok's Pulitzer-winning play Cost of Living will be making its UK premiere this month at the Hampstead Theatre. Hickson's new play Anna, created with Ben and Max Ringham, will premiere at the National Theatre later this month.
Each of the finalists will receive $5,000 each, with the winners being announced on 4 March at Shakespeare's Globe. The winner will receive a prize of $25,000 and a signed print by visual artist Willem de Kooning.