Sunshine on Leith UK tour: a week in the life of Euan Bennet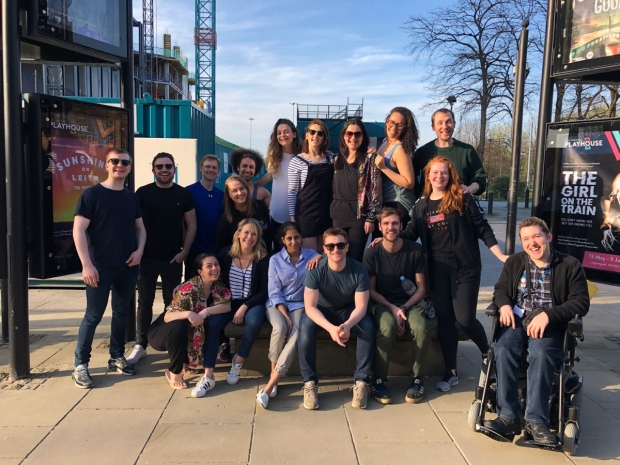 Sunshine on Leith, the musical based on the works of The Proclaimers, is returning to UK stages this month with a new tour, which opens at the West Yorkshire Playhouse.
The piece follows two best friends and servicemen who return from war to be confronted by civilian life. We asked cast member Euan Bennet to give us a look at the rehearsal room as the show prepares to open for previews.
Fanfare arrival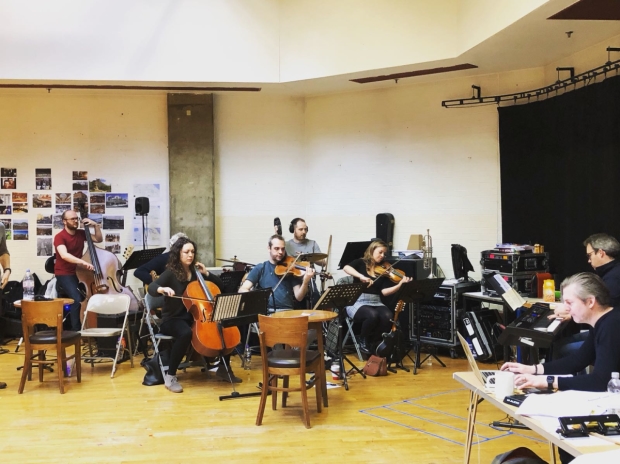 EB: "Joining our cast and creative team – our phenomenal band in action."
Research-turned-wallpaper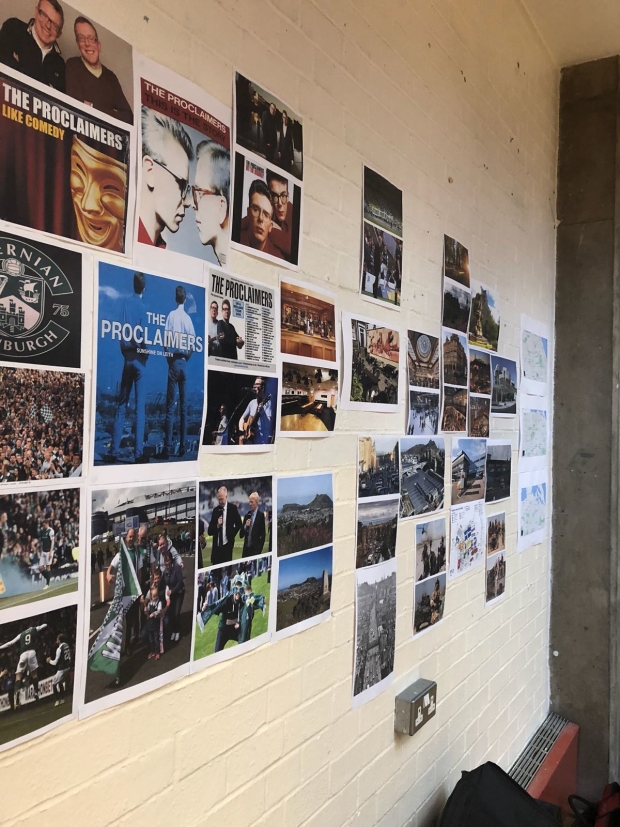 EB: "Don't know Leith? We've got you covered with our wall of knowledge."
Backstage selfies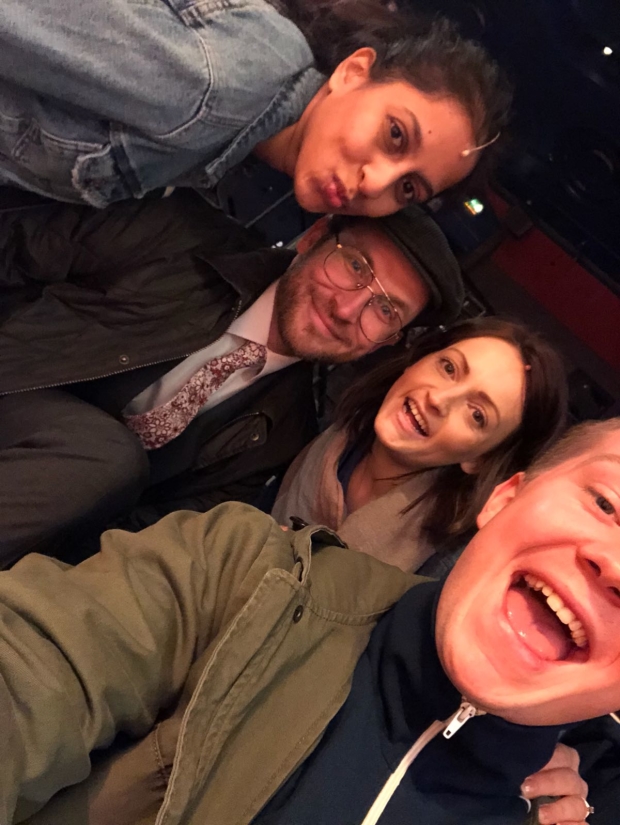 EB: "Let tech begin!"
Step-by-step instructions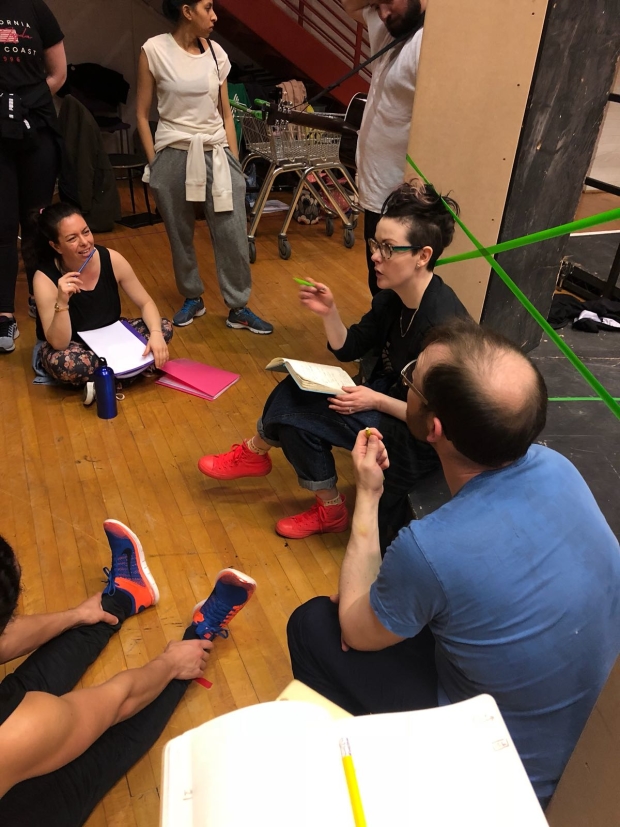 EB: "Legend choreographer EJ Boyle giving us some last minute notes before our final studio run."
Rehearsal room with a view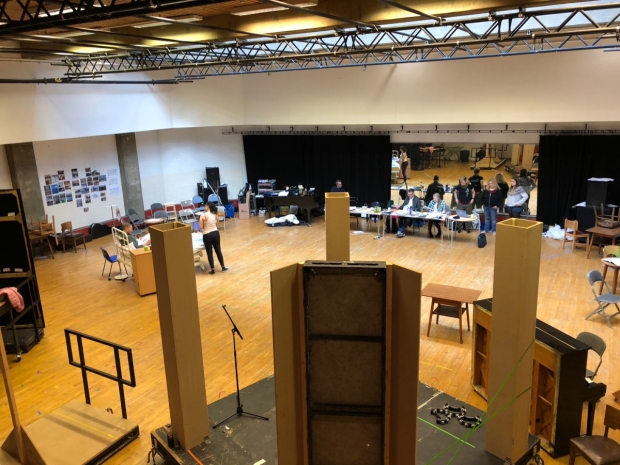 EB: "Our fantastic rehearsal room at West Yorkshire Playhouse."
Flying the flag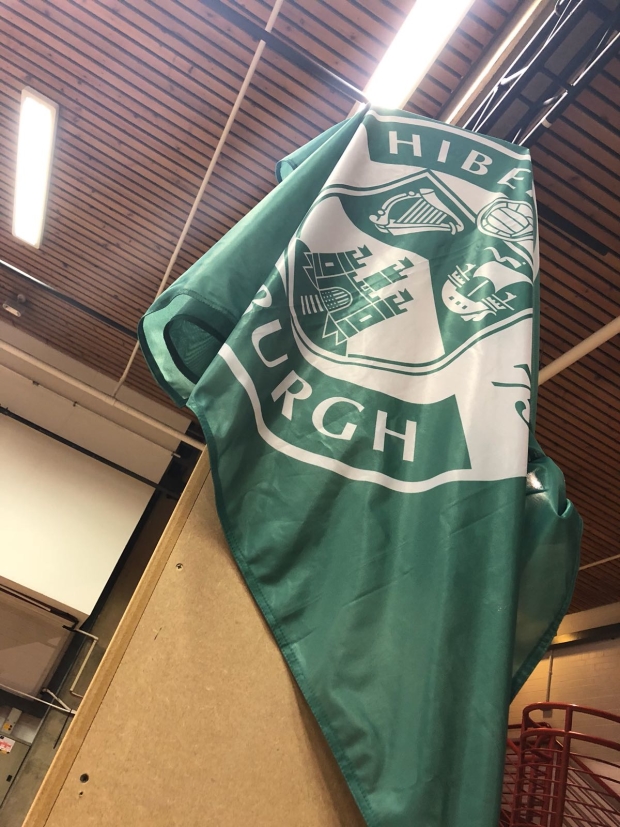 EB: "What would Sunshine on Leith be without the Hibbees?"
Signing off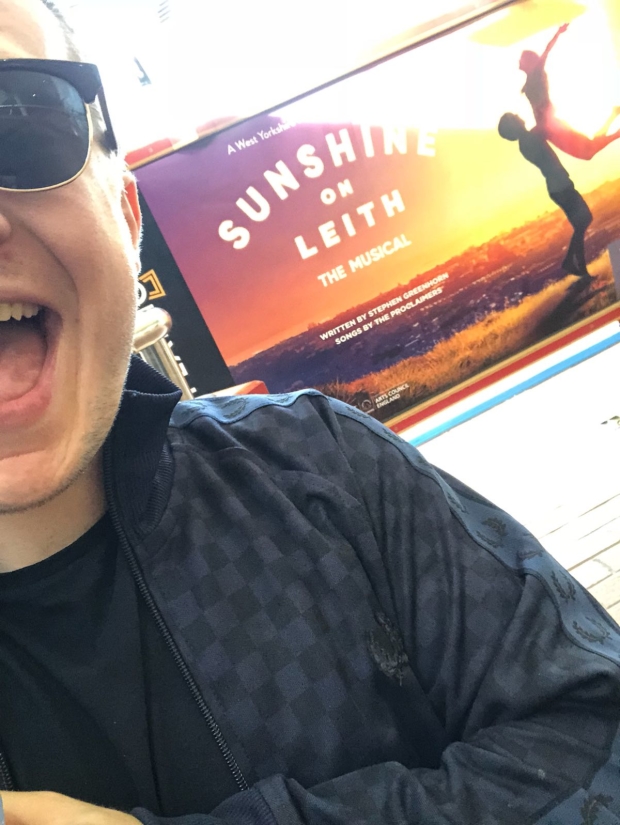 EB: "Come see us!"