Solaris to be adapted for the stage by David Greig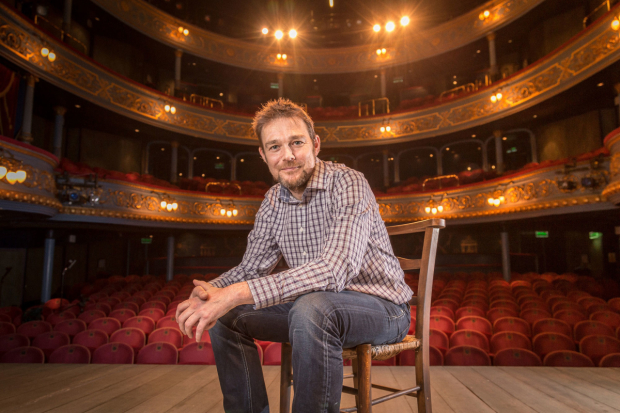 David Greig, artistic director of the Lyceum in Edinburgh, is to adapt Stanisław Lem's novel Solaris for the stage.
The book was originally published in 1961 and has been adapted for the screen by directors including Andrei Tarkovsky and Steven Soderbergh.
Greg's adaptation will be staged in a co-production between the Lyceum and Malthouse Theatre in Melbourne, with the company's artistic director Matthew Lutton directing.
Solaris follows three scientists on a space station orbiting around the planet Solaris. Their mission is to examine the planet, which in turn is examining the scientists. The show is to open at the Malthouse Theatre in June 2019 before transferring to the Lyceum later that year.
Australian actor Eamon Farren, who recently played Richard Horne in Twin Peaks, is to star in the show.
Greig said: "Writing the adaptation for Solaris has been as fascinating as exploring a newly discovered planet…I'm delighted to have the opportunity to work with Malthouse Theatre again, following the stylishly
sinister Picnic at Hanging Rock. Matthew Lutton is an incredible director – creative and cool – and I
can't wait to see him bring the script to life with our international cast."
Dates for the run in Edinburgh will be announced in due course.