Shakespeare in Love confirms 2014 West End premiere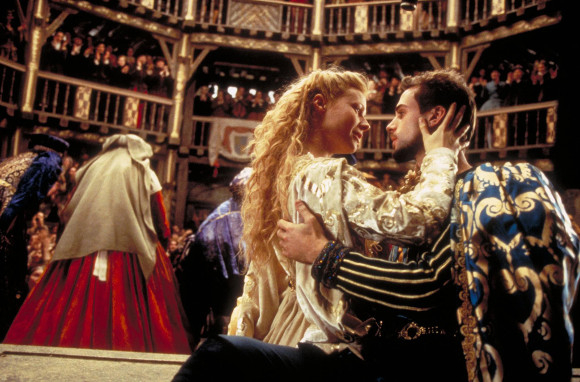 The long-rumoured stage adaptation of Oscar-winning 1998 film Shakespeare in Love will premiere in the West End next summer, it has been announced.
Adapted for the stage by Lee Hall (Billy Elliot) from the screenplay by Marc Norman and Tom Stoppard, the production will open at the Noel Coward Theatre in "early July 2014" (dates tbc).
Shakespeare in Love is produced by Disney Theatrical Productions and Sonia Friedman Productions.
Directed and designed by Cheek by Jowl's Declan Donellan and Nick Ormerod, the production will feature a cast of over 26 actors and musicians.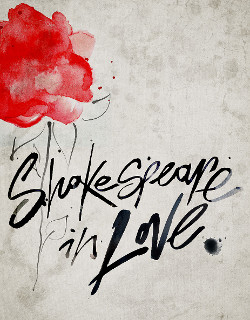 In the screen version of Shakespeare in Love, Joseph Fiennes played Will Shakespeare, who is suffering writer's block while working on what will become Romeo and Juliet.
A young actor who has been cast to play Romeo is actually a noblewoman named Viola (played by Gwyneth Paltrow), who has had to disguise herself as it's against the law for women to perform on stage. Author and actor fall in love and their passionate, but doomed, love affair inspires Shakespeare's writing of his great tragedy.
The film, directed by John Madden, won Oscars for Best Picture, Best Actress for Paltrow and Best Supporting Actress for Judi Dench, who made a cameo appearance as Queen Elizabeth.
Casting for the stage version is still to be announced.
Producer Sonia Friedman, who has been attached to the production since 2009, said: "Every now and then a story comes along that cries out to be staged. This is one such story… This project has been several years in development and Tom Schumacher and I are thrilled to be confirming its world premiere in London."
Friedman has previously produced West End hits including Legally Blonde and The Book of Mormon.
Priority booking for Shakespeare in Love opens later this month and the box office will be open to the public in February 2014.

To receive an alert as soon as tickets go on sale, and to register your interest for a possible WhatsOnStage Outing to this show, please email tickets@whatsonstage.com.