Explore Shows from this Story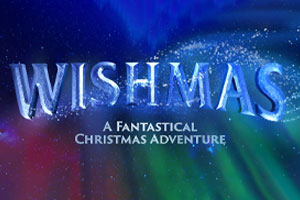 Performances begin: 14 November 2023
Secret Cinema team to bring Wishmas to Wembley Park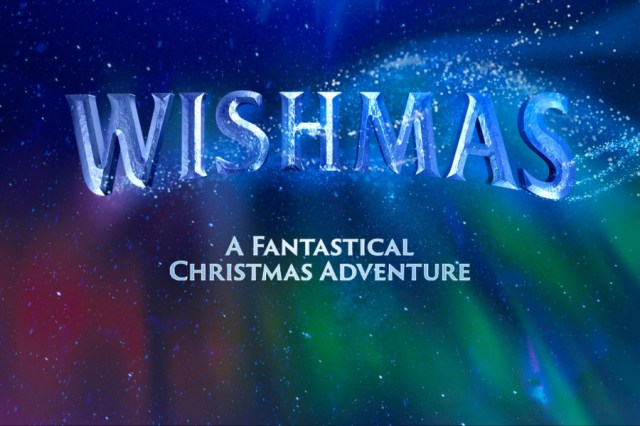 Wishmas: A Fantastical Christmas Adventure, from the team behind Secret Cinema, is coming to London in November.
The show, billed as a "fully immersive winter-time experience for all the family", will play an eight-week season at Wembley Park from 14 November 2023.
Audiences will "discover magical realms and meet out-of-this-world characters. See first-hand what happens to your wonderful wishes and follow them on their magical journey to Father Christmas as you share the joy of Wishmas."
The production marks a new direction for Secret Cinema, which was bought by the TodayTix Group last yearin a deal reportedly worth £90million.
Merritt Baer of TodayTix Group said: "Secret Cinema has been bringing to life fantastical worlds based on beloved films and TV series for over 15 years. Inspired by these cinematic stories, incredible characters, and unforgettable moments, over the years the team has dreamt up countless stories of our own that we've always wanted to bring to life. Now, following the acquisition of Secret Cinema by TodayTix Group, we have the platform to be able to make this a reality."
Further information will be announced at a later date.
Featured In This Story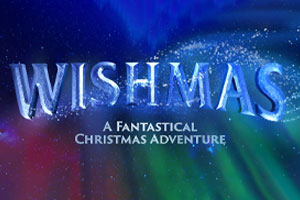 Performances begin: 14 November 2023