RSC releases The Box of Delights character portraits
The Royal Shakespeare Company has released first-look character portraits for its forthcoming production of The Box of Delights.
Directed by Justin Audibert (The Taming of the Shrew), the piece is adapted from John Masefield's beloved children's novel by Piers Torday (The Last Wild). An initial version was originally produced for Wilton's Music Hall back in 2017.
It follows an orphaned schoolboy named Kay Harker who comes into the possession of a small wooden box with powers beyond his wildest imagination.
Torday commented: "The BBC TV series from the 1980s is how I first fell in love with this magical story. That adaptation was able to tell the story using state-of-the-art special effects – which predated 1980's Doctor Who and inspired many of their special effects. What is fantastic is how the creative team on our new production have found their own equally innovative ways to stage the story's most extraordinary scenes, such as a car that turns into a flying aeroplane or a burning phoenix appearing from a tiny box. We're using a mixture of genuine stage magic and theatrical imagination to make a stage show every bit as spectacular as that TV series all those years ago."
As previously announced, the complete cast includes Nana Amoo-Gottfried (as Joe/Ensemble), Callum Balmforth (as Kay Harker), Stephen Boxer (as Cole Hawkings/Ramon Lully/Grandpa), Melody Brown (as Mayor/Dame Eleanor of Chasuble/Ensemble), Alex Cardall (as Ensemble/Puppeteer), Tom Chapman (as Rat/Puppeteer), Janet Etuk (as Herne the Hunter), Jack Humphrey (as Peter Jones), Tom Kanji (as Charles), Richard Lynch (as Abner), Annette McLaughlin (as Caroline Louisa), Mae Munuo (as Maria Jones), Molly Roberts (as Ellen/The Head/Ensemble), Rhiannon Skerritt (as Ensemble/Puppeteer), Timothy Speyer (as Bishop/Ensemble), and Rosie Wyatt (as Papergirl/Duchess of Musborough/Ensemble). Nia Gwynne and Claire Price will be job-sharing the role of Sylvia Daisy Pouncer.
Audibert reunites with designer Tom Piper for the production, with further creative team members including Prema Mehta (lighting), Ed Lewis (music), Claire Windsor (sound), Simon Pittman (movement), Nina Dunn and Matthew Brown (video), Samuel Wyer (puppetry), Kev McCurdy (fight direction), Réjane Collard-Walker (dramaturg) and Matthew Dewsbury CDG (casting).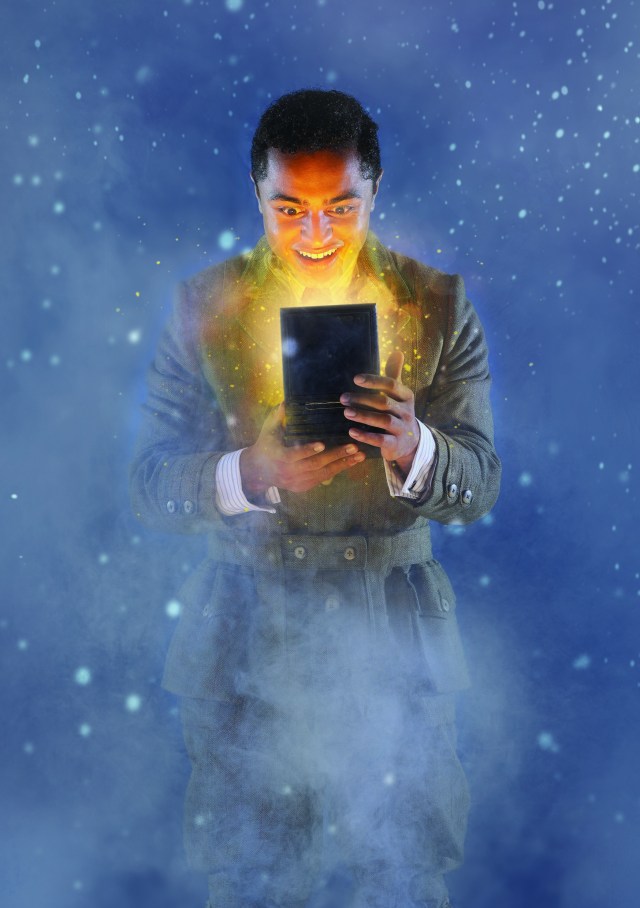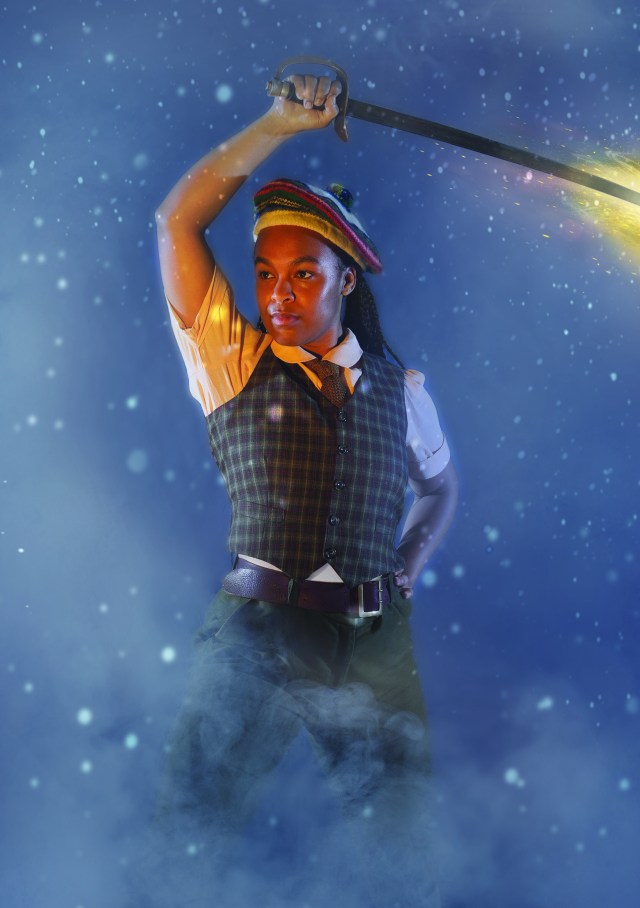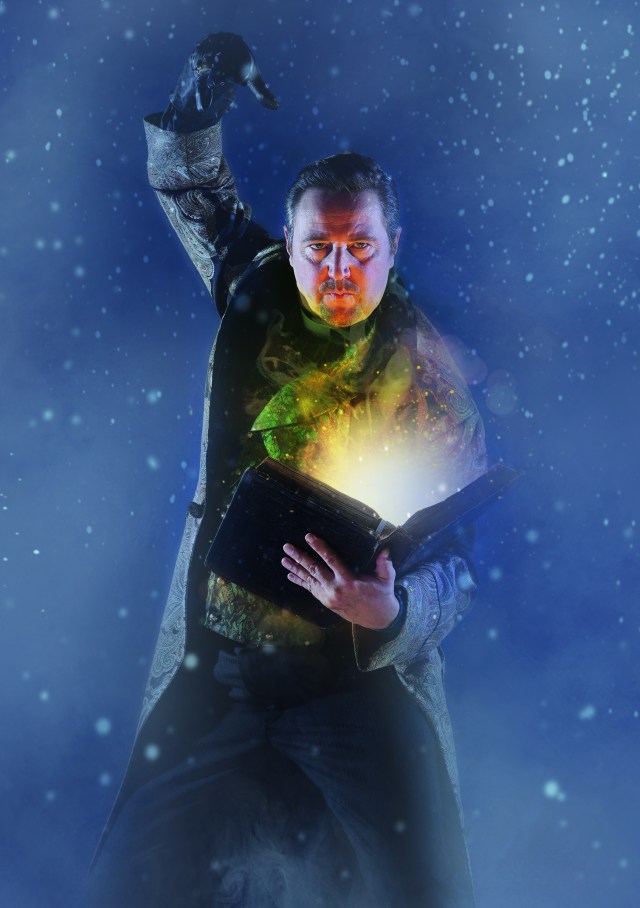 The Box of Delights runs from 31 October 2023 until 7 January 2024, with a press night set for 8 November.