Royal Exchange and Told by an Idiot collaborate on Ghost Train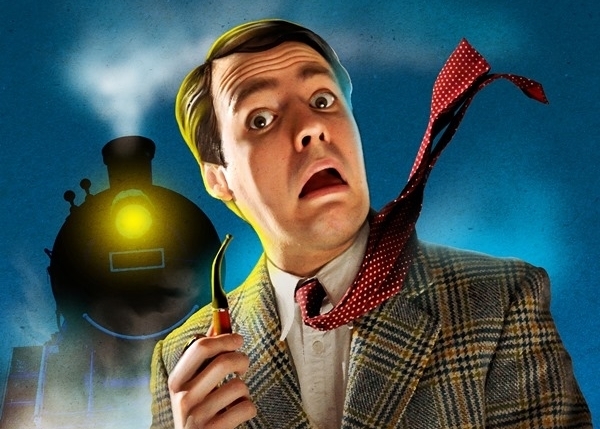 The Royal Exchange Theatre and Told by an Idiot will collaborate with a new production of Arnold Ridley's 1920s thriller The Ghost Train next month.
Running from 14 May until 20 June, the production is the latest collaboration between the companies following You Can't Take It With You and Too Clever By Half.
Told By An Idiot's artistic director Paul Hunter will direct a cast featuring Calum Finlay, Amanda Hadingue, Sam Alexander, Ayesha Antoine, Javier Marzan, Will Merrick, Lena Kaur, Femi Elufowoju Jr. and Joanna Holden.
Hunter commented: "The Ghost Train is not normally the kind of play that would be produced in the round. The challenge of staging action that would normally happen off stage and of using every inch of that extraordinary space will be really thrilling."
The run will include the Royal Exchange's first relaxed performance, which will take place on 9 June at 2.30pm.