Royal Court to host Day of Action on climate change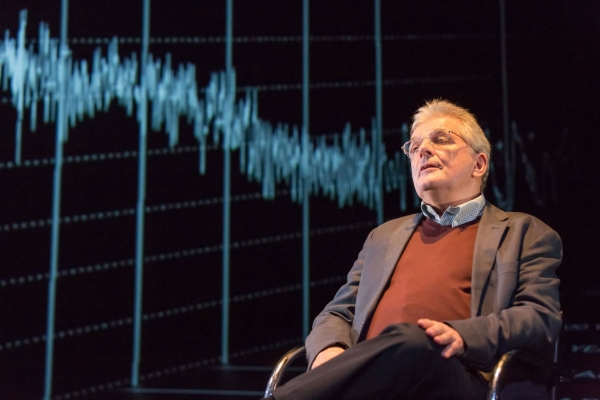 The Royal Court is staging a 'Day of Action' on Saturday (15 November), prompted by its current production 2071.
The day will feature talks, performances, debates and interactive workshops revolving around environmental issues relating to 2071, which closes on Saturday.
According to the venue, "Taking over the theatre spaces, the bar and the bookshop, climatologists, environmentalists and other experts will be offering up practical advice on how we might tackle climate change as artists, audiences and human beings."
Computer stations will be available in the Royal Court bookshop enabling attendees to "lobby your local MPs, sign petitions and make your voice heard on the day."
Following the matinee performance of 2071 on 15 November, there will be two separate discussion panels entitled "Can Business ever be Green?" and "Can Theatre ever be Green?".
There is also a free post-show discussion with 2017's creators – playwright Duncan Macmillan, director Katie Mitchell and climate scientist Chris Rapley – being held after Tuesday's performance (11 November).
2071 – which attracted mixed reactions from critics – continues in the Jerwood Theatre Downstairs.