Pete Townshend writes new music for The Who's Tommy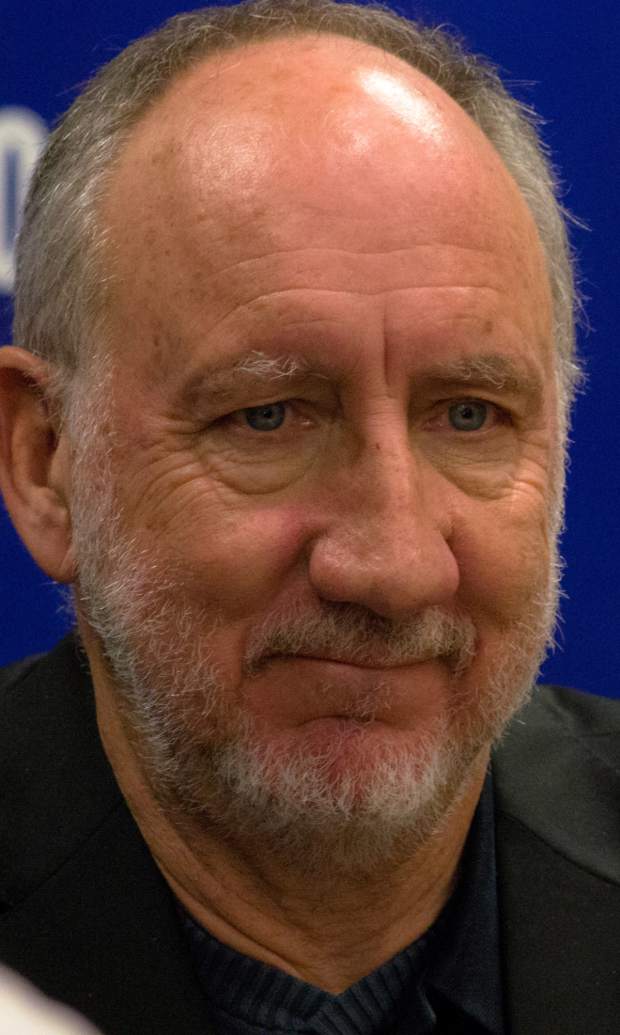 Pete Townshend has written new material for the touring production of The Who's Tommy.
Directed by Kerry Michael, the musical is about the title character who witnesses the murder of his father by his mother's lover. The trauma leads to Tommy ceasing communication with the outside world.
It premiered in 1979 and is based on the band's 1969 album of the same name. It had runs in the West End in 1996 and 2015.
Townshend, who is the lead songwriter of the band, has written two new songs for the touring production; a new version of "Amazing Journey", and a second act torch song performed by Acid Queen (who will be played by original cast member Peter Straker).
Tommy is part of Ramps On The Moon, a project committed to putting Deaf and disabled artists and audiences at the centre of their work. Straker will be joined by a cast Deaf and disabled and non-disabled actors.
Townshend said: "When I heard the there was a new planned production of Tommy, I was pleased of course.
"But when I heard they planned to do a production featuring actors with disabilities of various kinds, that will actually throw new light on the original story, I became very excited."
The production will open at the New Wolsey Theatre in Ipswich on 30 March before touring to Nottingham Playhouse, West Yorkshire Playhouse, Birmingham Rep, Theatre Royal Stratford East and Sheffield Crucible. Along with Graeae, the seven theatre companies make up the Ramps on the Moon consortium.
Tommy will open in Ipswich on 4 April, with previews from 30 March, before touring the UK.