'People in Birmingham wanted to see more international work'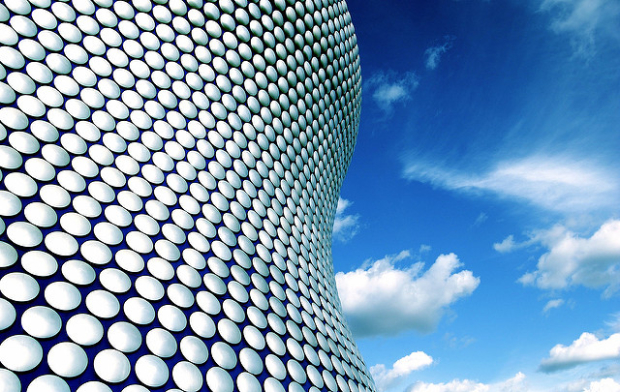 As part of this month's Regional Theatre Focus, we spoke to Miguel Oyarzun and Steve Ball, who will each head up a festival based in Birmingham this year.
Oyarzun is co-director of the international BE Festival, which takes place between 21-25 June at Birmingham Rep and then travels round the UK as the Best of BE Festival. Steve Ball is executive producer of this year's On the Edge Festival which is being hosted in 2016 by Birmingham Rep. On the Edge is the World Festival of Theatre for Young Audiences and takes place in a different city each year. It happens 2-9 July.
Listen to the two of them in conversation about each festival and what they mean for the UK and Birmingham.
Stay up to date with all the interviews, videos, podcasts and more by following us on twitter, you can join in the discussion using the hashtag – #WOSRegionalFocus