Nine Night writer Natasha Gordon to star in her debut play in the West End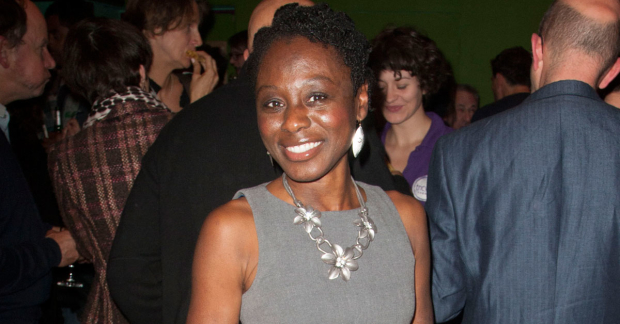 Writer and actress Natasha Gordon is to star in her debut play in its West End run, it has been announced.
The Nine Night writer will take on the role of Lorraine in the piece, which originally opened at the National Theatre in May.
Joining Gordon will be Oliver Alvin-Wilson (Robert), Michelle Greenidge (Trudy), Hattie Ladbury (Sophie), Rebekah Murrell (Anita) and Cecilia Noble (Aunt Maggie) who all return to their National Theatre roles. Karl Collins will also join the cast as Uncle Vince.
Roy Alexander Weise's production transfers to Trafalgar Studios in previews on 1 December before an opening night on 6 December. Nine Night explores the rituals of a traditional Jamaican wake, where Gloria's grandchildren and children mark her death with a party that lasts over a week.
Rajha Shakiry designs the show, which has lighting from Paule Constable, sound from George Dennis and movement by Shelly Maxwell.